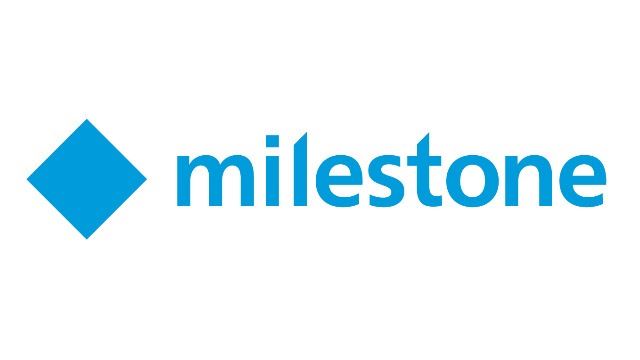 Milestone Alarm Matrix
Provides the ability for the users to get direct and real-time access to all Milestone Alarms.
Updated on Tuesday, June 6, 2023
The Alarm Matrix will, when a new alarm is received, display the relevant cameras from the alarm in both a playback and a live display. Both the playback and the live view can independently be configured to display either source camera of the alarm, related cameras on the alarm or both.
What is needed
From Milestone Systems
Milestone XProtect

Milestone XProtect