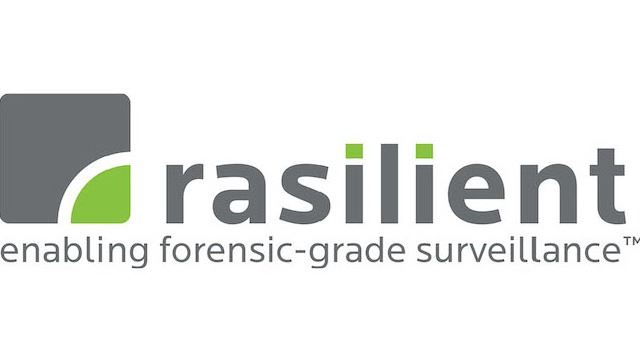 NFD Systems
The ultimate surveillance-defined architecture, unmatched computing power and storage scalability.
Updated on Sunday, June 19, 2022
NFD Series products are developed and built exclusively for video surveillance applications, designed with an open platform, allowing the user to select from the most recognised VMS solutions. High density quad blade servers offer a precise modular design for extreme flexibility and system scale.