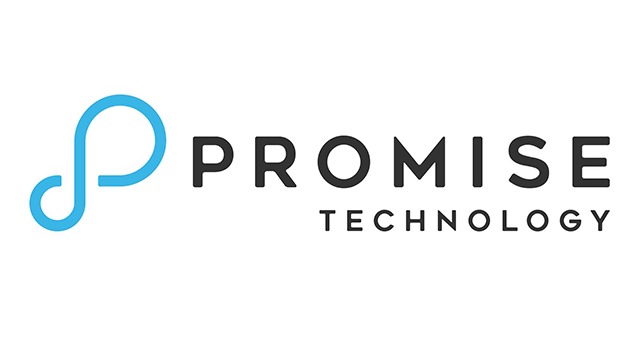 Vess A3340s-SBP/Vess A3340d-SBP
A new architecture for hardware and infrastructure platforms specific to the middle market.
Updated on Friday, January 13, 2023
The industry-leading combination of PROMISE Vess Series for Milestone innovative video technology accelerates faster decision making by giving partners and clients the ability to rapidly deployment and achieve faster time-to-value across solutions, while significantly reducing TCO.
What is needed
From PROMISE Technology, Inc.
Vess A3340s-SBP/Vess A3340d-SBP for Milestone System Builder Program
Milestone XProtect Product: XProtect Professional + 2019 R1
Supported no. of Cameras: 140
CPU: Intel Xeon CPU E3-1275 V5@3.6GHz
RAID Level used or LIVE data (if applicable): RAID 5,8 Disks
RAID Controller Type: Promise RAID
GPU : Intel HD Graphics P530
Storage :28 TB
Windows Edition: Windows 10 Enterprise (10.0, Build 17134)
Featured content
Video Surveillance Deployment for Base Logistics
Base Logistics has been implemented the solution along with Vess A3340 brought by Promise Technology
The Art of Video Surveillance for Noordbrabants
The Noordbrabants Museum needed a reliable video surveillance solution to protect it all.