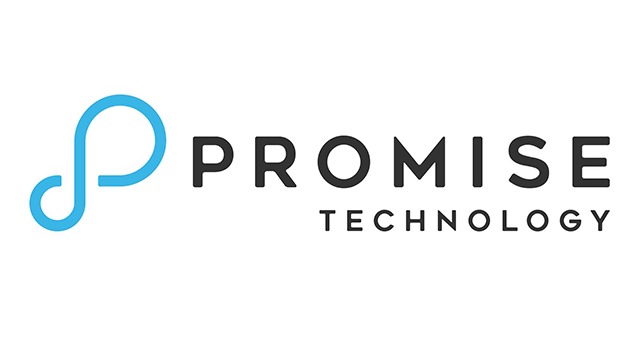 Vess A6600P
The Vess A6000 Series storage appliance is specially engineered for IP video surveillance deployment
Updated on Tuesday, February 7, 2023
The industry-leading combination of PROMISE Vess Series for Milestone innovative video technology accelerates faster decision making by giving partners and clients the ability to rapidly deployment and achieve faster time-to-value across solutions, while significantly reducing TCO.
What is needed
From PROMISE Technology, Inc.
Product SKU: F29A66P200B0000
Product Name: Vess A6600P
Milestone XProtect® Product: XProtect Corporate 2022 R2
Date of Verification: 2022-12-28
Supported no. of cameras: 170
Archiving Yes/No: Not used
Installation type: All-in-one (Management and recording servers running in one environment)
CPU: Intel(R) Xeon(R) E-2226GE CPU @ 3.40GHz (6 CPUs), ~3.4GHz
System Model and Manufacturer: Vess A6600P, Promise Technology
RAM Memory: 32 GB RAM
OS: Windows 10 IoT Enterprise LTSC 64-bit (10.0, Build 19044)
(19041.vb_release.191206-1406)
Live Storage Controller Type: VA6X00 AHCI Compatible RAID Controller
Live Storage Connectivity: Local
Live Storage: RAID5 @ 15*4TB, 48.8 TB
Archive Storage Controller Type: Not used
Archive Storage Connectivity: Not used
Archive Storage: Not used
Storage Connection: Local
GPU: Intel(R) UHD Graphics P630
Featured content
Video Surveillance Deployment for VOS Logistics
Promise Technology Video Surveillance Deployment for VOS Logistics - Installed by Stanley Security
The Art of Video Surveillance for Noordbrabants
The Noordbrabants Museum needed a reliable video surveillance solution to protect it all.