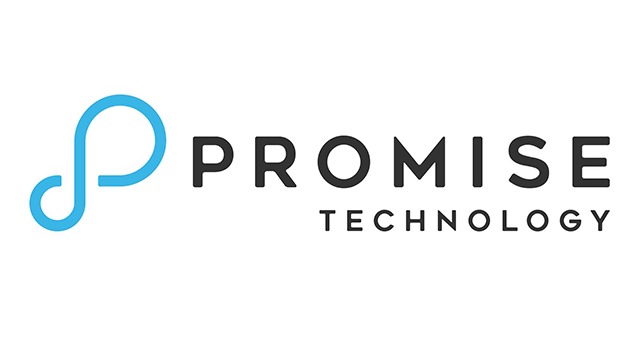 Vess A8120
Recording, management, analytics. All in one.
Updated on Tuesday, December 27, 2022
The industry-leading combination of PROMISE Vess Series for Milestone innovative video technology accelerates faster decision making by giving partners and clients the ability to rapidly deployment and achieve faster time-to-value across solutions, while significantly reducing TCO.
What is needed
From PROMISE Technology, Inc.
Vess A8120

Vess A8120

Vess A8120
Vess A8120 is a 1U 4-bay rack mounted hardware solution that enables storage capacity scalable to be easily scaled up using additional storage hardware. The PROMISE Technology system "Vess A8120" pass the Milestone Hardware verification
From Milestone Systems
Milestone XProtect

Milestone XProtect

Milestone XProtect
Milestone XProtect Product used: XProtect Corporate 2022 R2
CPU: Intel(R) Xeon(R) Silver 4208 CPU @ 2.10GHz (16 CPUs), ~2.1GHz
System Model and Manufacturer: 1U2FH-4L/C622, ASRockRack
Windows Edition and Build: Windows Server 2019 Standard 64-bit (10.0, Build 17763) (17763.rs5_release.180914-1434)
Memory: 16 GB RAM