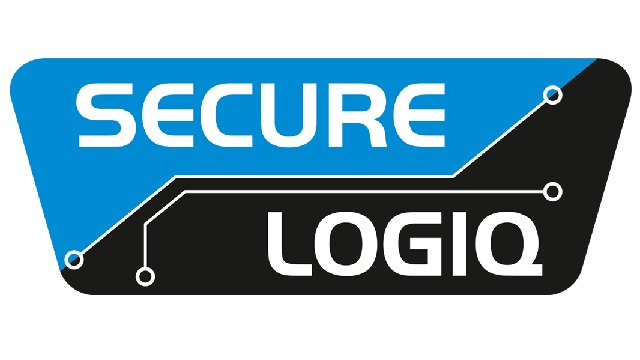 HPS-2U-UXXX
High Performance Server optimised for Milestone XProtect Software
Updated on Sunday, June 19, 2022
Designed with mission critical resilience as standard, this product range is designed for higher camera counts with GPU video offload for motion detection, as well as projects with multiple mobile, web or desktop client viewing devices. Available with up to 540TB of usable storage after RAID.
What is needed
From Secure Logiq Ltd
Recording Server HPS

Management Server HPS

Viewing Client
HPS-2U-UXXX (Recording server with appropriate storage)
HPS-1U-MMSXXX (management server sized for application)
HPC-MSDXXX (Milestone optimised client viewing station)
Milestone XProtect Licensed for devices can be pre-installed if required.