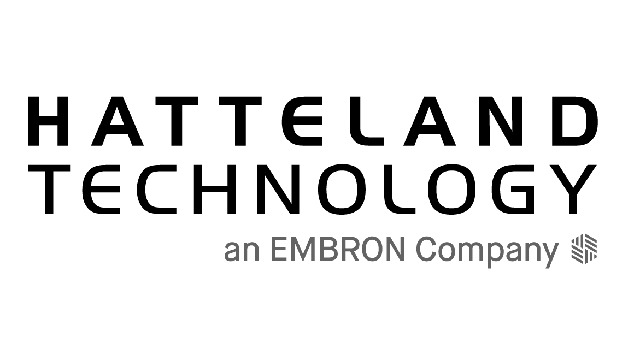 Hatteland Technology HT-SHORT RACK
HT SHORT RACK is a 4U short rack computer that can be mounted in shallow racks (300 mm).
Updated on Friday, June 17, 2022
The HT SHORT RACK NVR series is optimized for safety applications and built with industry-class components for safe operation for a long time in demanding environments.
The short depth size of the unit makes it suitable for mounting limited space rack
Optimized for small to medium size systems.
What is needed
From Hatteland Technology AB