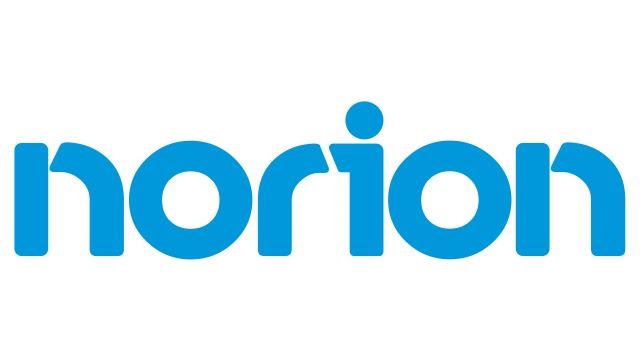 K-Stor EDGE STRADA
Mobile and Heavy Duty Server, the best appliance to be used in diverse and hostile environments.
Updated on Friday, June 17, 2022
Designed to withstand the rigors of moving vehicle, the NVR K-Stor Edge is created to be flexible and enable a variety of
integration points, enabling a vast universe
of embedded connectivity.
Featuring PoE, GPS, 3G, 4G connections and multiple
display bus COM/ CAN.
What is needed
From Norion Tecnologia Ltda
This Appliance can be purchase in 03 different technical specification.
Compatible with Milestone product:
-Milestone Access;
-Milestone LPR;
-and others.
Milestone XProtect Essential
Milestone XProtect Professional
Milestone XProtect Professional +
Milestone XProtect Expert
Milestone XProtect Corporate