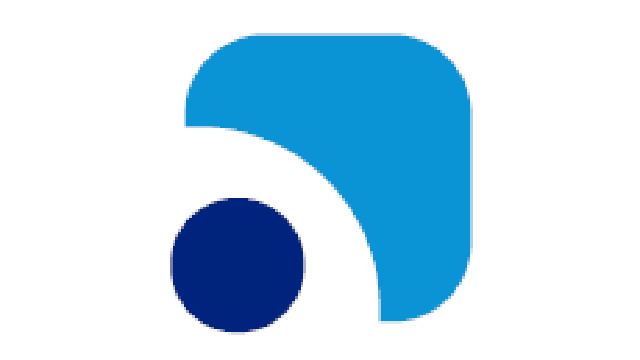 AI Traffic control solution NEURAL SERVER
Allows video analytics for vehicle detection such as LPR/ANPR, Class, Brand, Color, Speed and more.
Updated on Friday, June 17, 2022
NEURAL SERVER detects: LPR/ANPR, Classification, Brand, Color, Speed, Lane, Red Light Running, Wrong Turn, Illegal Stop, Wrong Way. Also handles multiple plate lists for opening barriers or sending alarms to 3er party softwares.
Also detects cargo container codes ISO6346 and Hazard Diamond plates.
What is needed
From Neural Labs S.L.
Neural Server

Neural Plugin

List Management Plugin
Neural Server 4.6.2.0
Neural Plugin 1.2.9.0
List Management Plugin 1.2.9.0
Milestone XProtect Essential+ 2019R1
Milestone XProtect Express+ 2019R1
Milestone XProtect Professional+ 2019R1
Milestone XProtect Corporate 2019R1
Milestone XProtect Enterprise 2019R1