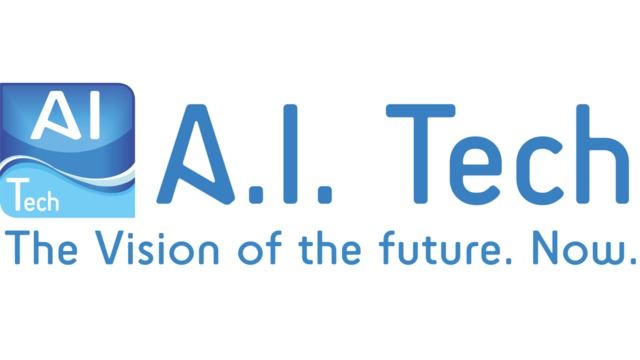 AI-SMART TRANSPORTATION
AI-TRAFFIC, AI-ROAD3D, AI-INCIDENT, AI-LPR are the video analytics for vehicle monitoring
Updated on Monday, May 30, 2022
AI-Smart Transportation provides intelligent traffic monitoring with complete identification of vehicles by reading lincese plates, classifying them into categories and estimating their speed. It also allows the detection of anomalous situations, such as accidents, congestions, traffic violations.
What is needed
From A.I.Tech srl
AI-TRAFFIC

AI-LPR

AI-VIOLATION
You can buy the solution AI-TRAFFIC as a bundle or as a single plugin (AI-ROAD3D or AI-INCIDENT), depending on the needs of your customers.
All the events generated by AI-TRAFFIC, as well as by AI-ROAD3D, AI-INCIDENT, AI-LPR, can be managed by the event viewer.