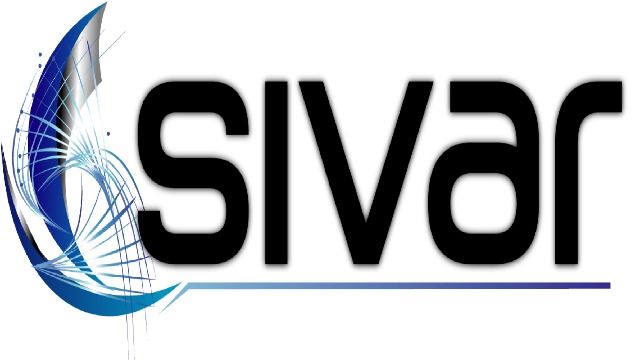 SivarPlate
Software for the detection and recognition of license plates.
Updated on Sunday, June 19, 2022
SivarPlate is an excellent tool that allows parking lots of all kinds to keep track of the vehicles entering and leaving their cells in real-time. It allows enabling immediate entry to vehicles that have agreements or monthly payments, by reporting the information from the recognized license plate.
What is needed
From SIVAR
SivarPlate

SivarPlate Hardware

IP Camera
SivarPlate 2.0
SivarPlate Hardware
IP Camera
XProtect® Essential+ 2020 R3 or higher
XProtect® Express+
XProtect® Professional+
XProtect® Expert
XProtect® Corporate