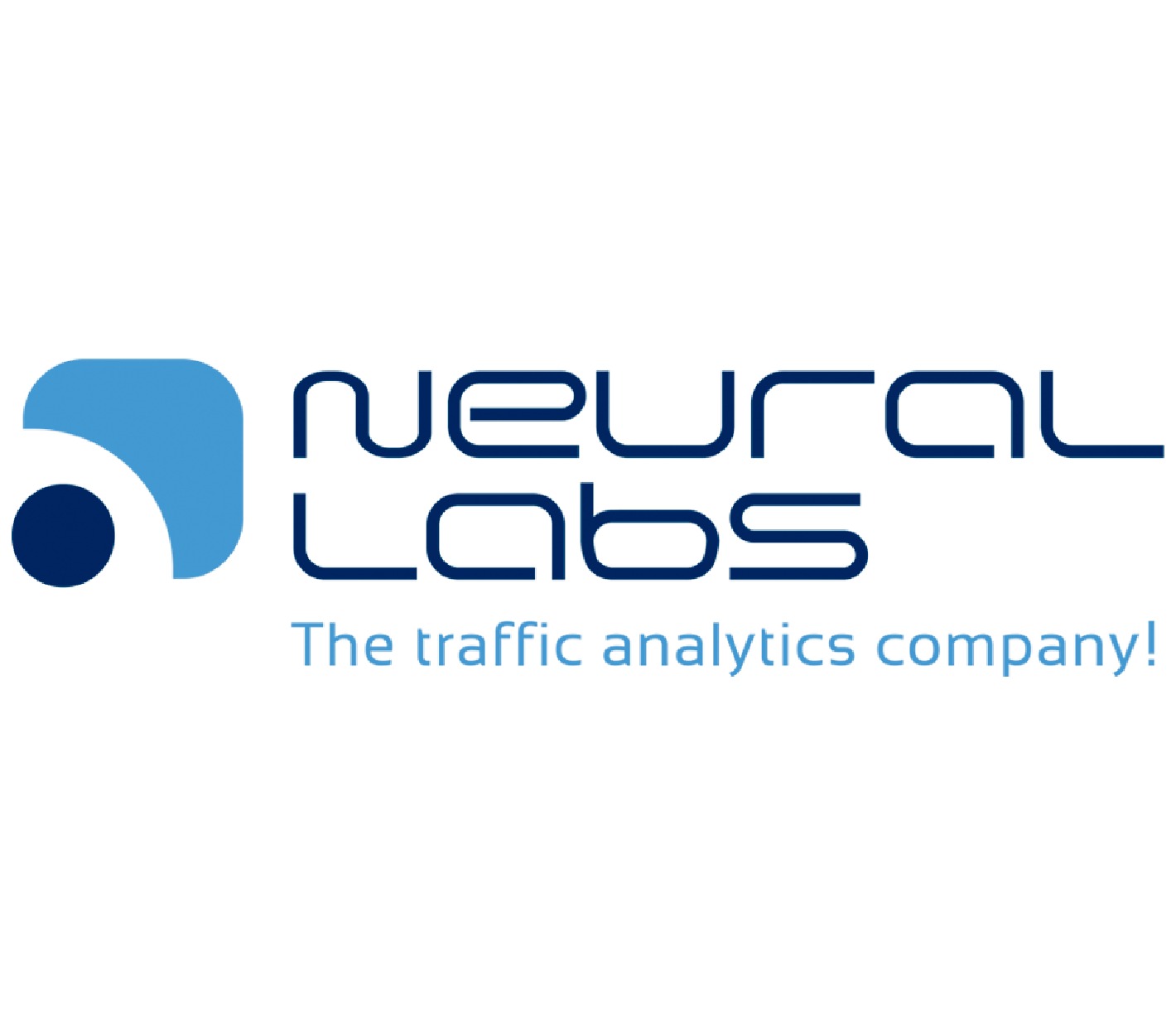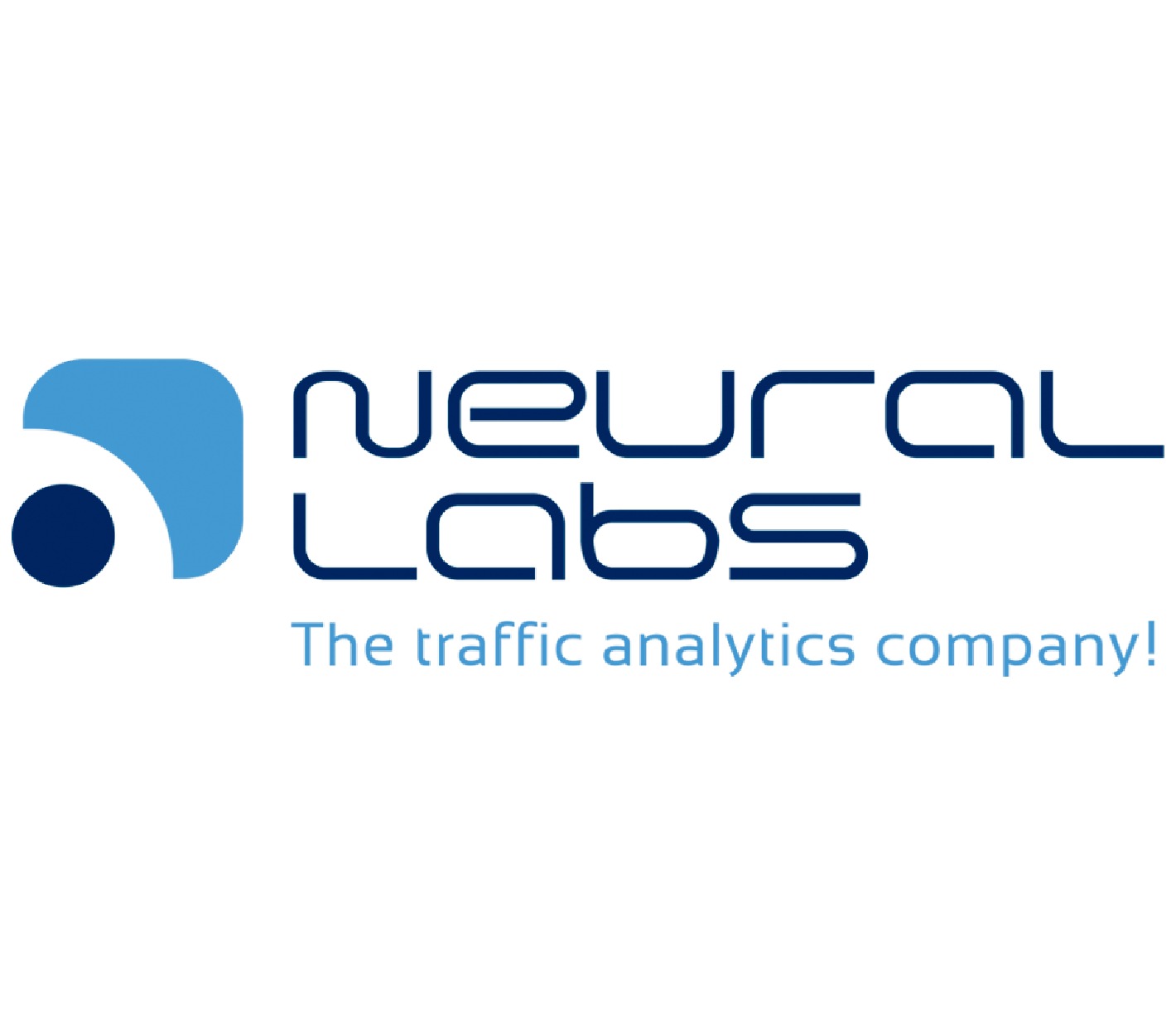 Neural Labs S.L.
+15 years of experience in the development of software for LPR/ANPR and video analytics, established in Barcelona- Spain, Neural Labs is recognized in global market as an efficient and reliable partner, thanks to the high rate and innovation in traffic control, security and mobility solutions.
During the last decade the company has been developing applications based on neural networks, as well as new deep learning techniques, to offer an important variety of artificial intelligence solutions applied to access controls, tolls, parking, logistics, traffic and mobility.

Our vehicle... recognition software Neural Server, combines neural technology and artificial intelligence, to develop traffic analytics efficiently and quickly in any scenario: On-board systems (police vehicles), cameras at fixed points (to recognize vehicle license plates continuously, at any speed).

Within the field of logistics and ports, Neural Labs is an important ally as it allows additional reading and validation of ISO6346 transport container codes (ANPR), thus improving the identification of entry and exit of vehicles and containers, generating traceability of movement within the customs or logistics areas.

Neural Labs evolves under three pillars: Solutions, Client and Video Analytics.
Technology Partner
Milestone Partner Program Tier
What we do
See how our products and services can help solve your challenges
Neural Labs S.L.
Located at: