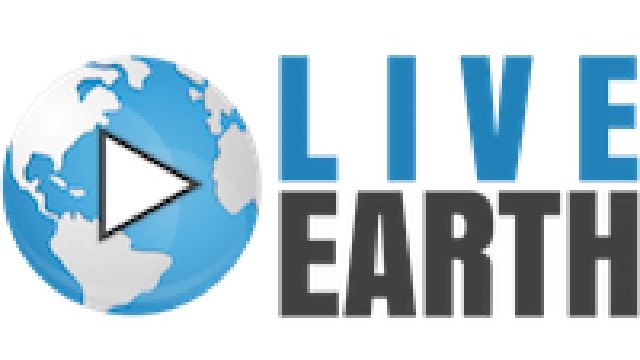 Live Earth
A real-time data visualization platform that connects millions of disparate data sources.
Updated on Friday, June 17, 2022
Live Earth is the world's most advanced real-time geo-temporal data visualization technology. As an open platform, SaaS application, with deep roots in the Department of Defense, Live Earth leverages a technology stack that provides real-time situational awareness across multiple industries.
Featured content
Hartford Police Department and Live Earth
The Hartford Police Department uses Live Earth to integrate all of their data feeds onto a single sc
Hartford Capital City Command Center
Making the city safer with smart crime-busting technology.
The City of Calgary
Breaking the mold of traditional city surveillance.
The City of Calgary Relies on Open Platform Video
How an interactive map integration with multiple data sources provides a deeper understanding.
What do others say?
2 REVIEW(S)
MARK SHEAHAN
Sales Manager, Convergint Technologies LTD
March 04, 2020
COURTNEY PEDERSEN
President, Communications Courtyard LLC
January 27, 2020