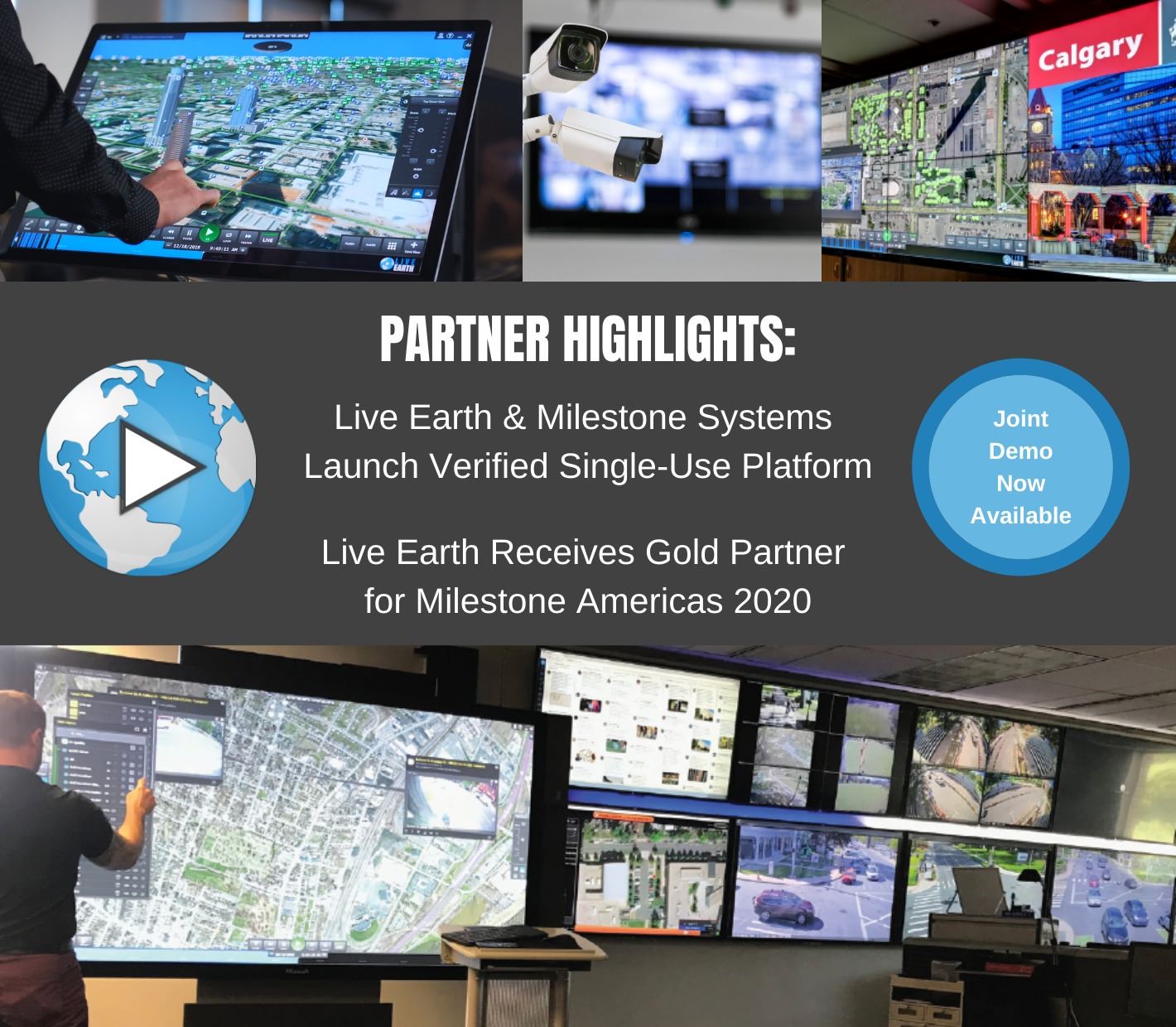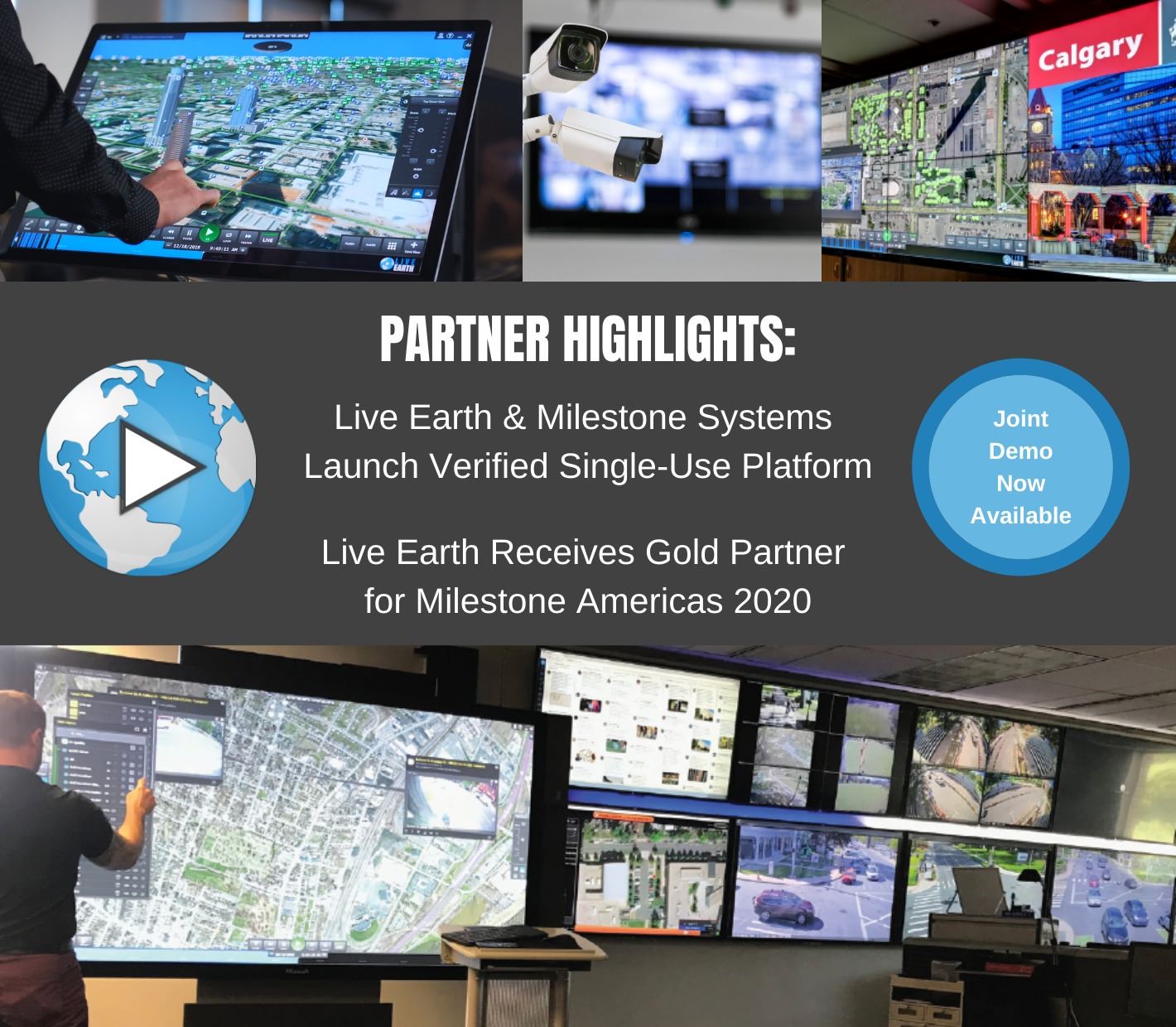 Live Earth
Live Earth is a real-time data analytics and visualization platform that consolidates millions of data sources onto a common operational picture. As a business intelligence product customers benefit from increased situational awareness and location intelligence instantly from a single screen.
Live Earth is the world's most advanced real-time geo-temporal data visualization technology. As an open platform, SaaS based application, with deep roots in the Department of Defense, Live Earth leverages a technology stack that provides real-time situational awareness and an advanced approach to... alerting and incident management. The Live Earth platform seamlessly fuses together millions of disparate data sources and presents them on a common operational picture. This enhanced visualization advances business operations globally with increased safety and security, business intelligence, and operational efficiency. Live Earth is trusted by organizations and agencies around the world to make time critical decisions with real-world impact.
Technology Partner
Milestone Partner Program Tier
What we do
See how our products and services can help solve your challenges
Awards and recognition
We have been recognized with the following industry award(s)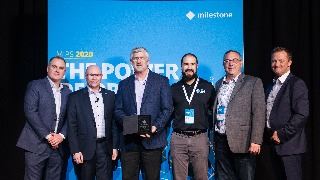 Live Earth Receives Solution Partner of the Year Award
The Live Earth Platform seamlessly interfaces with Milestone's XProtect® Solution
What do others say?
2 REVIEW(S)
It is important to make all of the right considerations when planning technology strategies. I have found Live Earth a great solution to help organizations to leverage their disparate data sources in a common operational picture - then see data interacting in real-time to make real world decisions. Live Earth is great example of how adopting new technologies can help organizations grow and become more efficient and gain situational awareness.
full case study: https://content.milestonesys.com/?mediaId=562D061B-63BB-451F-BD082A918A404E70 and article on SP&T here: https://news.milestonesys.com/calgarys-open-video-platform-enables-smart-city-data/
Live Earth
Located at:
---
Austin, TX, USA
United States