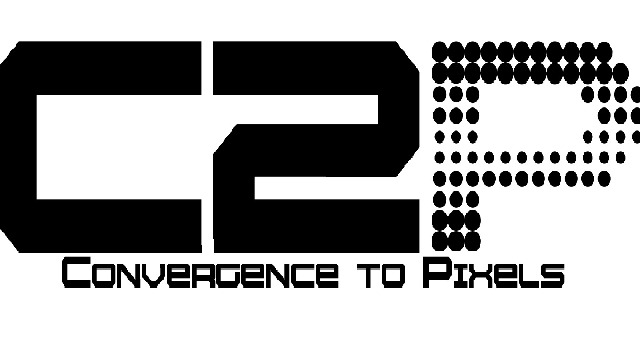 C2P - Gun Shot detection integrations to XProtect
The C2P Gun Shot Detection integration uses the GPS coordinates to link events to XProtect cameras.
Updated on Friday, June 17, 2022
The C2P integration framework makes the XProtect® Smart Client the unified head-end solution for monitoring gun shot events in real-time using the gun shot GPS coordinates and XProtect camera coordinates to link them together.
The gun shot events are displayed on a map using the gun shot GPS data.
What is needed
From ConvergenceTP
C2P Shot Spotter Proxy

C2P Base
From Milestone Systems
Milestone XProtect

Milestone XProtect

Milestone XProtect