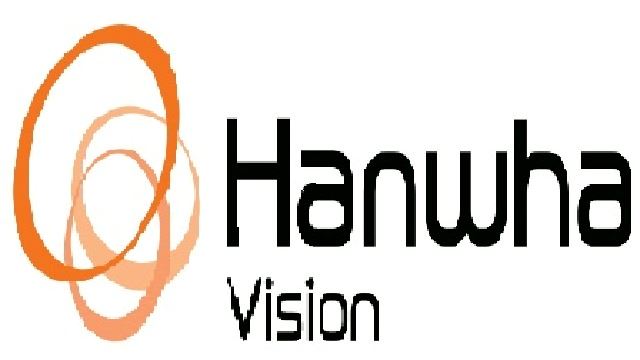 Hanwha Plugin for XProtect
For improved use and interaction with Hanwha devices in XProtect.
Updated on Wednesday, October 4, 2023
Hanwha Plugin for XProtect (formally AI Camera Plug-in) enables a better interaction with the Hanwha devices and XProtect. In addition to searching AI metadata like in previous versions, the plugin now allows control of camera and intercom functions in Smart Client and Management Client.
What is needed
From Hanwha Vision Co., Ltd.
Hanwha Plug-in for XProtect
From Milestone Systems
Milestone XProtect

Milestone XProtect

Milestone XProtect
XProtect Corporate 2020 R3 or Higher
XProtect Expert 2020 R3 or Higher
XProtect Professional+ 2022 R3 or Higher
XProtect Express+ 2022 R3 or Higher

The system requirements for Camera Plug-in are as follows:
• Operating System ( for Client workstation )
- Microsoft Windows 10 (64-bit) or higher
• Recommended PC Specifications
- CPU: Intel Core i7-7700 @ 3.40 GHz
- RAM: 16 GB
- HDD: 60 GB or more, SDD
• Milestone System Version
- Milestone 2019 R3 or higher
• Milestone System License Level
- Expert, Corporate