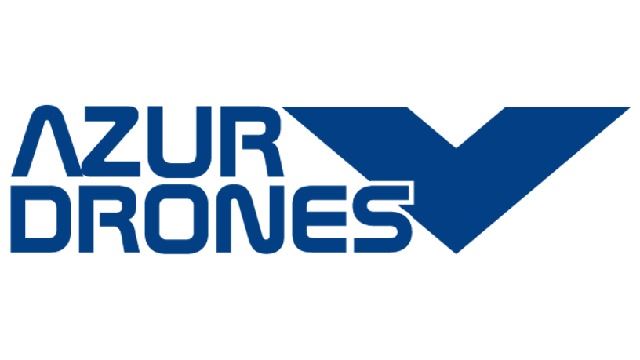 SKEYETECH
Autonomous drone for surveillance
Updated on Thursday, June 16, 2022
Skeyetech is an innovative drone-in-a-box solution
designed to strengthen security over sensitive sites.
Fully autonomous, it provides around-the-clock security without human intervention. Thanks to its integration with XProtect, security teams can launch and follow drone missions very easily.
What is needed
From Azur Drones
Skeyetech drone

Skeyetech station
Azur Drones takes care of system installation, team training and system maintenance.
All XProtect+ versions supported since 2018R2