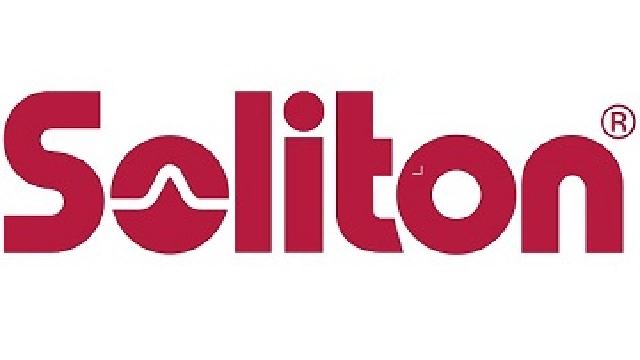 Zao VMS Plus
Secured live video transmission from drone, body-worn or in-vehicle cameras over 5G / 4G / PS LTE
Updated on Sunday, June 19, 2022
Soliton Zao VMS Plus and Soliton's bonding encoders provide secure, reliable, and ONVIF compliant live video streams of drones, action (helmet) cameras, in-vehicle cameras, and/or smartphones from anywhere to connect to Milestone XProtect® VMS for mobile surveillance and live video analytics.
What is needed
From Soliton Systems K.K.
Soliton Encoder

Zao VMS Plus
Field Side Option 1:
Drone / Body-Worn / Action Camera
with Soliton ZAO-S Encoder

Field Side Option 2:
Soliton ZAO App

HQ Side:
Zao VMS Plus
(on-premise or on the cloud)
HQ Side:
Milestone XProtect®
(on-premise or on the cloud)
Featured content
Japanese police using Soliton and Milestone
Police in Japan live streaming from drones, body cams and vehicles back to the command center.
Law Enforcement, Army Forces, Emergency Centers
Temporary location surveillance by drones or helicopters and special operations team remote support