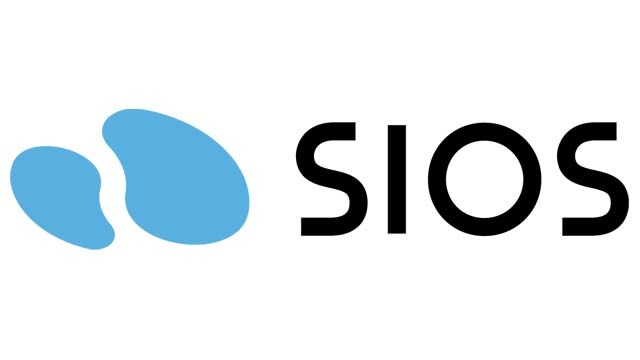 SIOS DataKeeper: Replication failover cluster HADR
Easily create a SANless cluster to protect SQL and Milestone application for HA and DR
Updated on Tuesday, August 15, 2023
SIOS DataKeeper software provides continuous real-time, host-based, block-level replication delivering continuous access and high availability for Milestone XProtect® video management software (VMS).
Together SIOS DataKeeper and Milestone XProtect ensure a highly available video management system.
What is needed
From SIOS Technology Corp.
Featured content
High Availability Protection in MultiCloud
SIOS DataKeeper Software Delivers High Availability Data Protection in a Flexible Cloud Environment
Hospital Ensures High Availability in AWS Cloud
Chris O'Brien Lifehouse Hospital Ensures High Availability in the AWS Cloud with SIOS DataKeeper
Perth's Optus Stadium Uses SIOS DataKeeper for HA
SIOS DataKeeper ensured simple, cost-effective and robust high availability for Optus Stadium.