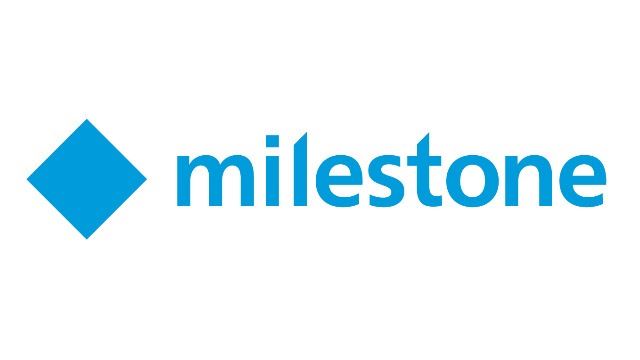 Axon Incident Manager
Connects XProtect® to the Axon platform, enabling streamlined management and sharing of data.
Updated on Wednesday, June 14, 2023
The Axon Incident Manager plugin connects XProtect® to the Axon Incident Management platform. This enables seamless sharing of data with law enforcement or commercial users on the platform. Capture, manage, reconstruct, redact and share your data, video and images for superior incident management.
What is needed
To fully utilize the Evidence.com plugin within XProtect®, you must have an Evidence.com subscription
that allows access to the partner APIs and active metadata channel. Without this level of access, the
plugin will not be fully functional. For questions regarding your Evidence.com subscription, please reach
out to your Axon representative.
An active XProtect® license is required. The plugin will work with all versions of XProtect®. Access to the
Management Client and Smart Client are required for installation of the Evidence.com plugin.

Xvid codec is recommended for use with the solution to compress and transfer data from XProtect® into
Evidence.com in a timely manner.