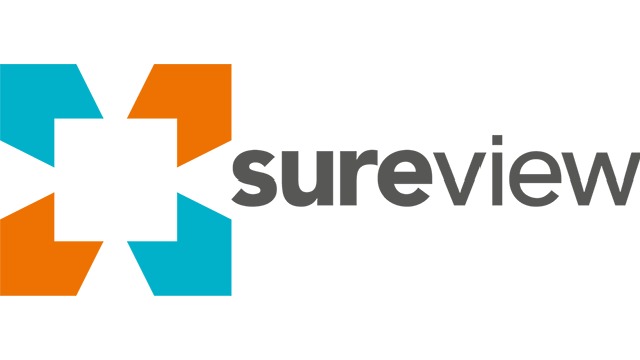 SureView Response
SureView Response is a single interface for coordinating real-time response in any SOC.
Updated on Friday, August 18, 2023
SureView Response provides a single interface to coordinate every alarm & event that comes into your SOC—from any system or device. Seamlessly integrated with video & alarms from your Milestone systems, operators process events quickly, consistently, and securely: delivering better security outcomes
What is needed
From SureView Systems
SureView Response

Milestone Integration
Featured content
Case Study: Paramount
Paramount Pictures security command center utilizes SureView to quickly respond to events.
Case Study: AAA
AAA uses SureViews open platform to improve the efficiency of their security operations & seamlessly
Case Study: Critical Infrastructure - Water
This critical infrastructure provider monitored more alarms without increasing costs using SureView.
Case Study: Critical Infrastructure - Energy
Critical Infrastructure provider expands monitoring with no additional costs with SureView.
Case Study: Global Technology Company
Using SureView this Global tech company reduces response time by 92%.