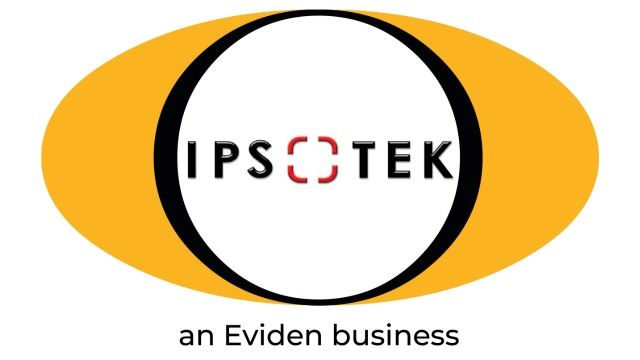 Ipsotek VISuite: AI Video Analytics
Artificial Intelligence Video Analytics (AIVA) solutions for live and post event analysis.
Updated on Thursday, September 28, 2023
Ipsotek VISuite is an AI-powered video analytics platform, leveraging existing CCTV cameras for real-time security and operations. Its core, the Scenario-Based Rule Engine, precisely detects complex behaviors in dynamic environments, serving 600+ global customers for 20+ years.
What is needed
From Ipsotek, an Eviden business
VISuite AI

VISuite FR

VISuite LPR
VISuite AI Advance Video Analytics
VISuite FR Face Recognition
VISuite LPR License Plate Recognition
VISuite Forensics
VISuite Investigation
XProtect® Essential
XProtect® Express
XProtect® Professional
XProtect® Expert
XProtect® Corporate
XProtect® Enterprise
Featured content
Aviation Project References
Ipsotek is a world leader in Video Analytics for the Avation industry.