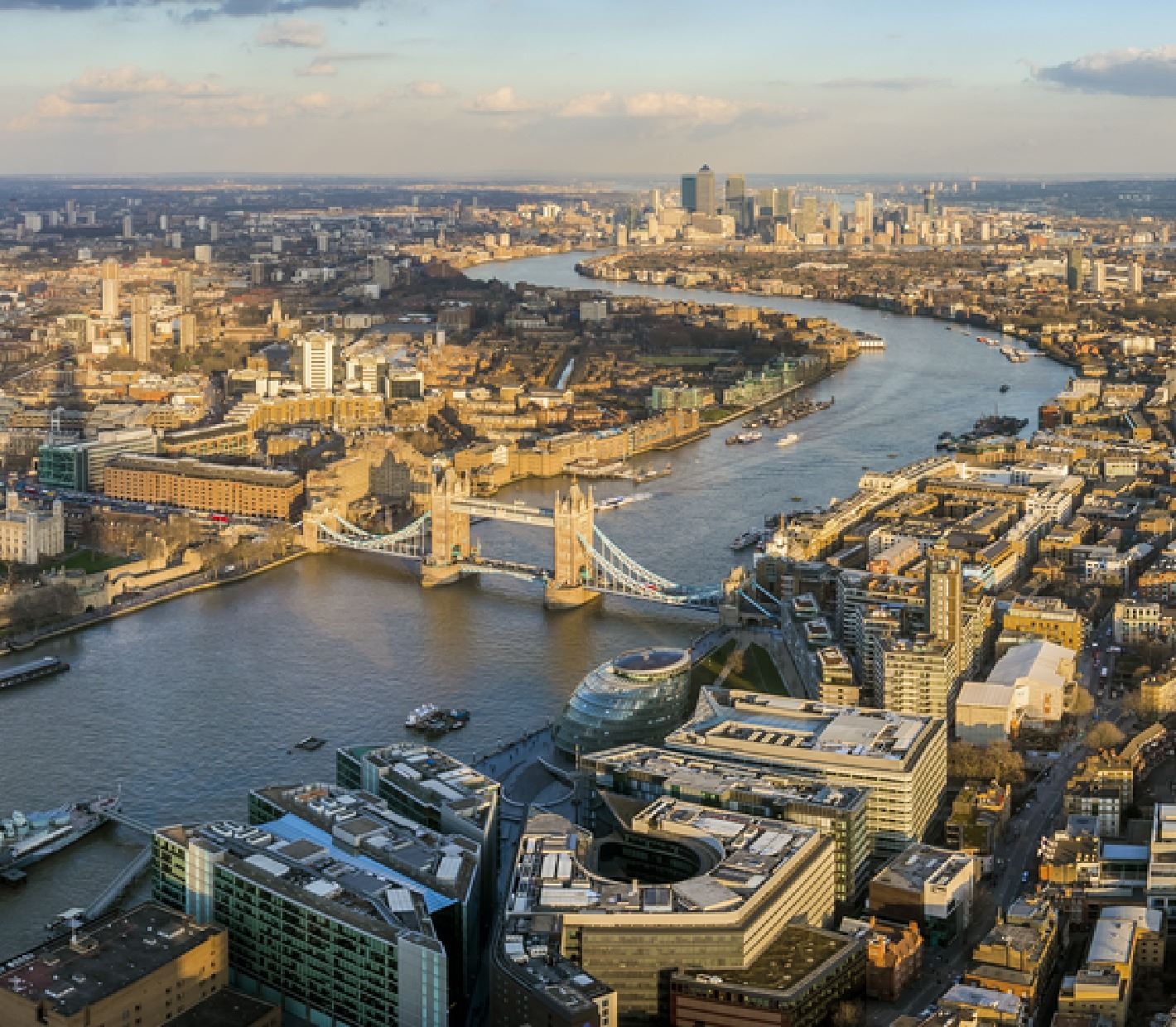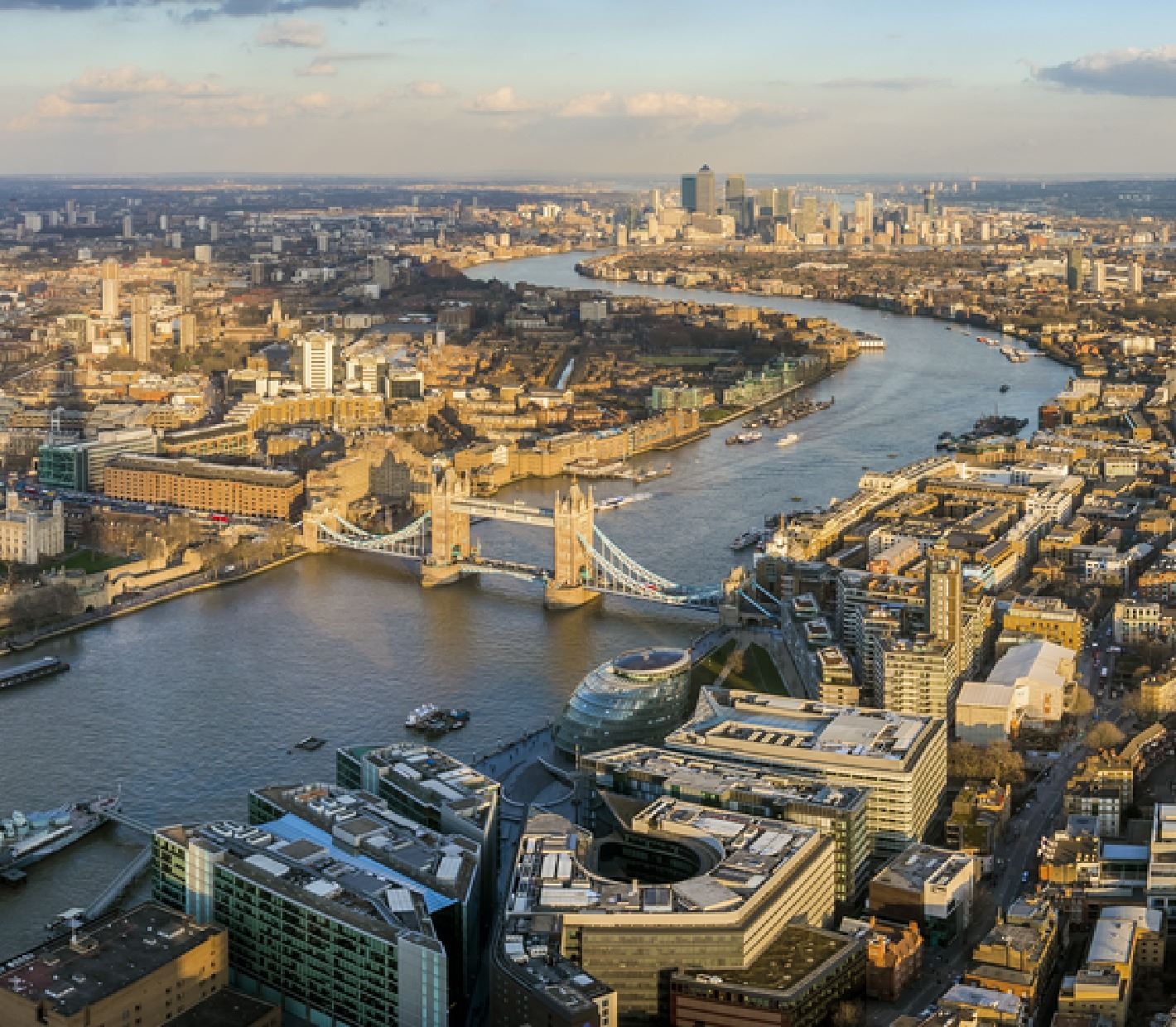 Ipsotek, an Eviden business
Artificial Intelligence Video Analytics
Ipsotek, an Eviden business, is a pioneer in the field of Artificial Intelligence (AI) and Scenario-based Rule Engine ("SBRE") intelligent video analytics for mission critical applications. Its highly scalable VISuite AI platform enables users to efficiently manage automatically generated alerts in... real-time for deployments across a range of use cases including crowd management, face recognition, intrusion detection, perimeter protection, number plate recognition and traffic management, warehouse and logistics.

For over 20 years, Ipsotek has been committed to providing and deploying video analytics solutions that keep people safe and businesses running. Designed from the ground-up, Ipsotek's patented and easily configurable solutions make video searchable, actionable and quantifiable, providing crucial operational insights and resulting in reduced operator response times and the ability to define behaviors as they unfold in real-time in the most dynamic and complex environments.
Technology Partner
Milestone Partner Program Tier
What we do
See how our products and services can help solve your challenges
Awards and recognition
We have been recognized with the following industry award(s)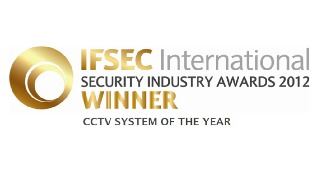 IFSEC International Security Industry Awards 2012 Winner
The IFSEC Security Industry Awards is a celebration and an acknowledgement of excellence of the products and technological innovations influencing and shaping the industry and security professionals.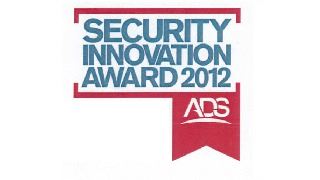 Highly commended for the Security Innovation Award 2012
Security & Policing is the UK's only secure event for police, law enforcement and security professionals tasked with security, civil protection and National Resilience.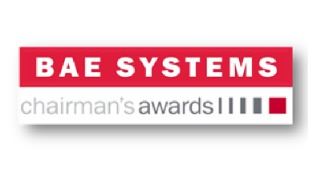 BAE Chairman's Bronze Award 2010
Investment in Innovation category The Chairman's Awards recognise BAE Systems employees, colleagues and industry partners for outstanding achievements.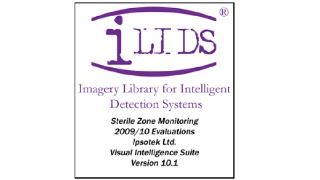 i-LIDS® approved primary detection system 2009
Video Based Detection Systems Sterile Zone Monitoring Operational Alert Evaluation i-LIDS® approved primary detection system for operational alert use in sterile zone monitoring applications.
Ipsotek, an Eviden business
Located at:
---
London, UK
United Kingdom
---
Dubai - United Arab Emirates
United Arab Emirates
Read more

Close