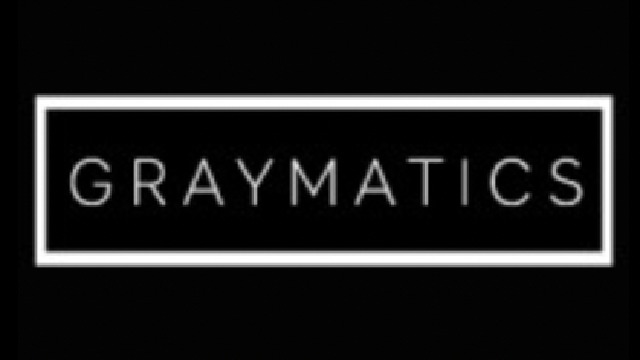 Graymatics 1.0
Graymatics Video Analytics
Updated on Friday, June 17, 2022
The Graymatics software evaluates the contents of video to determine the specific information about the video contents. The product analyzes rapidly the video for specific data, behavior patterns, tracking movement of people/objects in monitoring zones.
Featured content
Smart City
Traffic and Accident Detection, Detection of Traffic Infringements
Video Surveillance
Effective traffic management, security in public areas and car park monitoring system.
Smart Retail
Customer tracking, detecting dwell time, total experience time, customer patterns, queue management