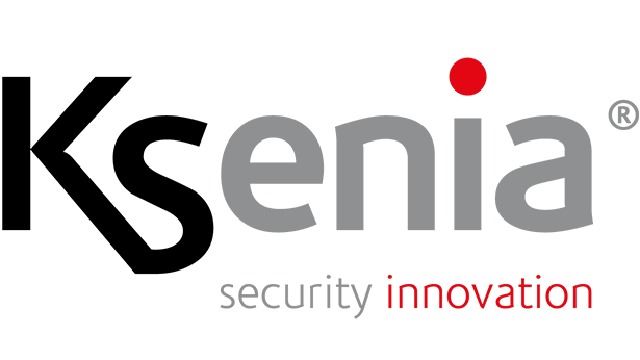 Lares 4.0 MIP Plugin 1.0.0.0 for Ksenia lares 4.0
This Plugin integrates Ksenia's security panels of the "lares 4.0" family with Milestone Systems.
Updated on Friday, June 17, 2022
The Lares 4.0 MIP Plugin 1.0.0.0 permits to manage Ksenia's lares 4.0 panels inside XProtect®. It enables to control zones, partitions, outputs and execute scenarious. All interaction can be done throught the icons on the maps or from logical and physical representation of the each panel.
What is needed
From Ksenia Security S.p.A.
Lares 4.0 MIP Plugin 1.0.0.0

lares 4.0
lares 4.0 1.74.17 or higher