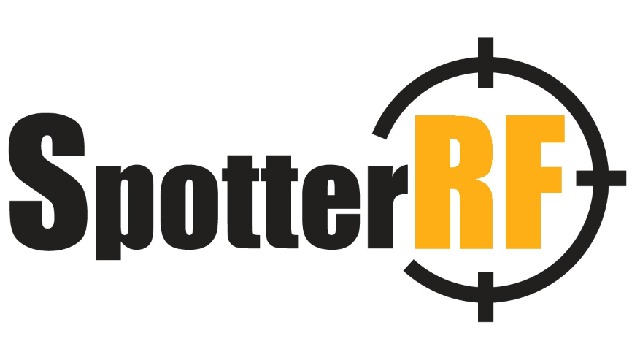 Ground Perimeter Detection & 3D Drone Detection
SpotterRF's radars can detect people, vehicles, animals, drones, boats, and more.
Updated on Sunday, June 19, 2022
The C-Series is ideal for open long range environments like an airport, datacenter, or seaport.

The CK-Series works best in close range cluttered environments like a substation or parking lot.

The 3D-Series measures latitude, longitude, and altitude of all aerial targets in a 1km wide dome.
What is needed
From SpotterRF
CK, C, and 3D-Series

NetworkedIO

SpotterXP
Ground Radars: CK & C-Series
Drone Detection Radars: 3D-Series
NetworkedIO: NIO hardware and software work in tandem to create seamless interaction with PTZ cameras, jammers, and more.
SpotterXP: the Milestone integration plugin
XProtect Corporate 2016 or higher
XProtect Expert 2016 or higher
XProtect Professional+ 2017 or higher
XProtect Professional 2016 or higher
XProtect Express+ 2017 or higher
XProtect Express 2016 or higher