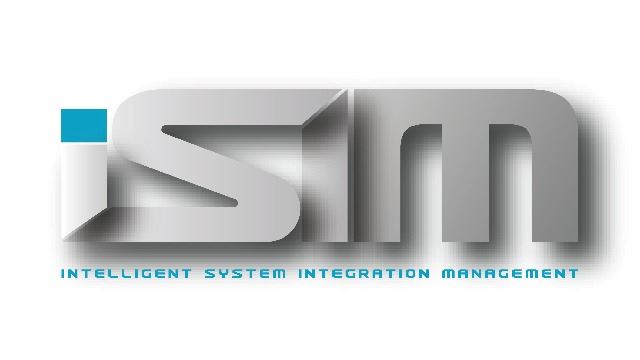 iSIM - INTELLIGENT SYSTEM INTEGRATION MANAGEMENT
iSIM is an IoT Orchestration Platform, which is the ability to integrate with different systems.
Updated on Friday, June 17, 2022
iSIMPlatform and XProtect enable sensor and video data correlation together. iSIM provides live and recording video stream display with XProtect Onvif Bridge integration. It shows the dispatch alarm scenarios to the operators by combining the multiple sensor data and video assets.
What is needed
From iSIM PLATFORM TEKNOLOJİ A.Ş.
iSIMPlatform supports all Milestone products that are compatible with onvif bridge.