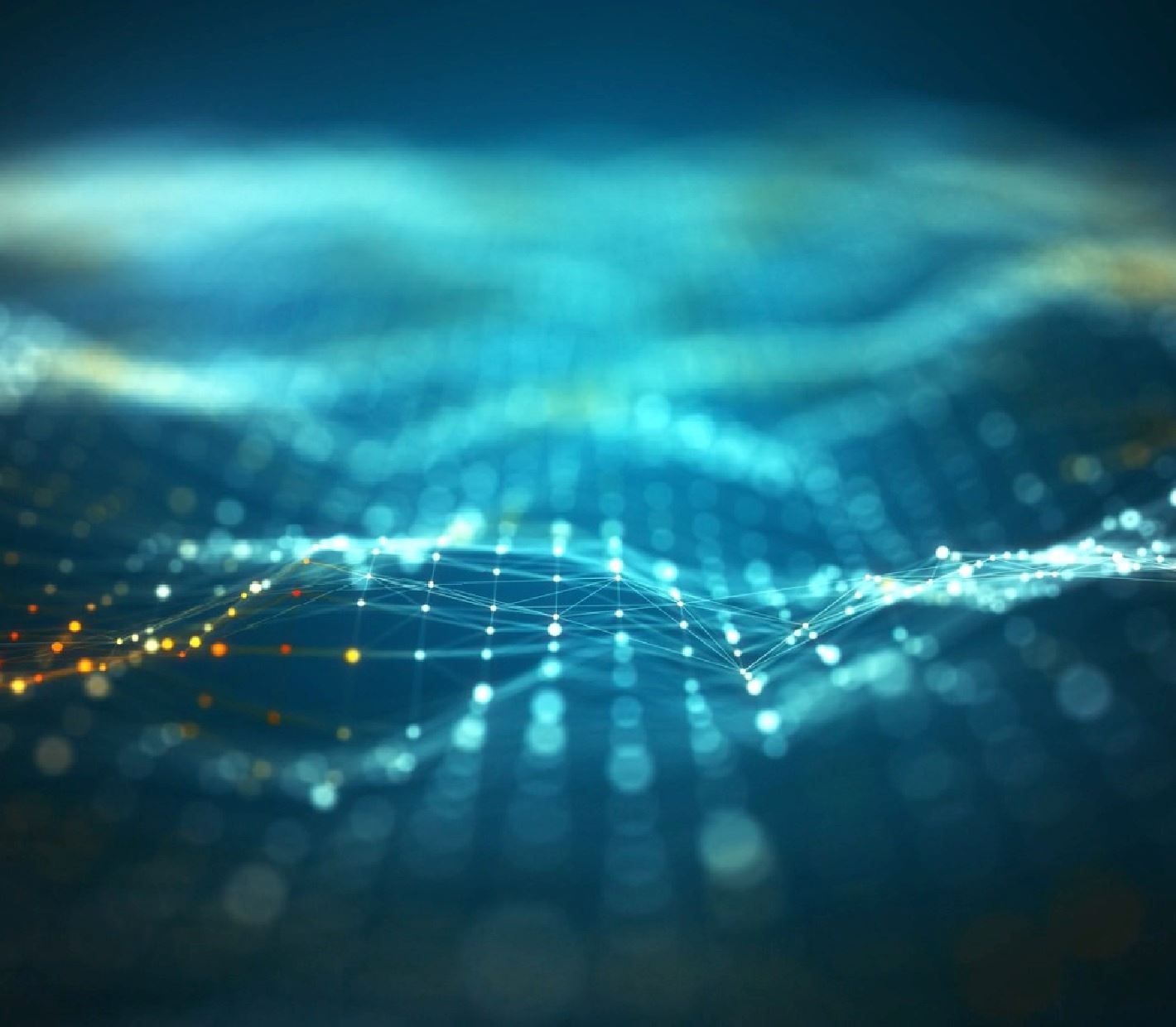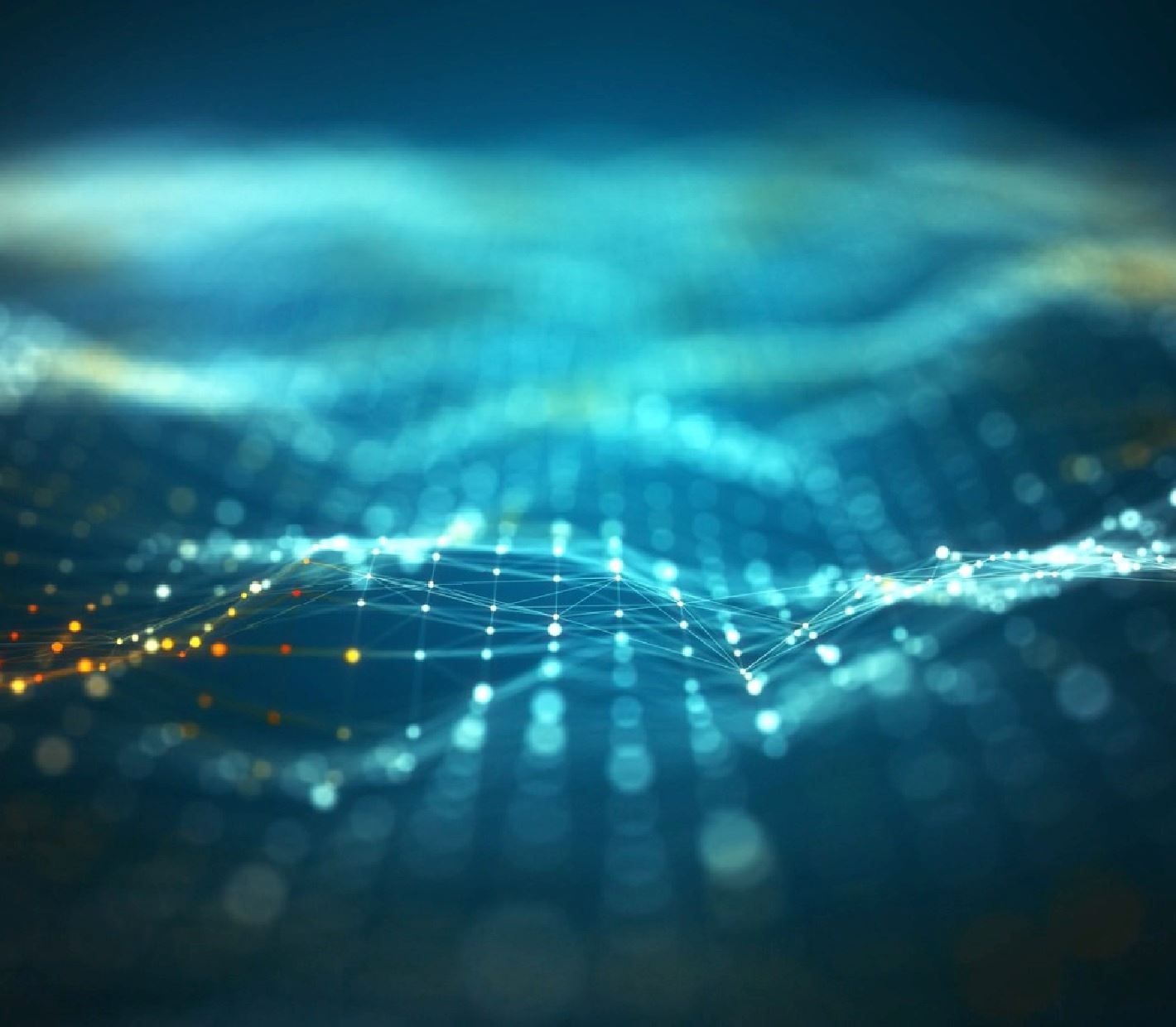 iSIM PLATFORM TEKNOLOJİ A.Ş.
İSIMPlatform
iSIMPlatform can be used in all IP-based structures, especially in the areas of Smart Cities, Physical Security, Intelligent Transportation Systems and Industry 4.0. iSIMPlatform shapes its strategic structuring and business units according to its vision of being a global SaaS & PaaS... company.

iSIMPlatform operates in the field of IoT sector which is expected to reach, about 45 Billion IoT Device, and 754 Billion USD application and platform market, in 2025. Within the framework of iSIMPlatform's 5-year growth vision, acts with the goal of becoming a "Unicorn" firm. In this context, iSIMPlatform, continues its R&D activities based in Istanbul; brings its products and solutions to end users through its distributor (Tech Data a TD Synnex Company) and business partners.

iSIMPlatform, serves to the Middle East and North Africa region through its Qatar office and also has established an office in Estonia and UK for the European structuring.
Technology Partner
Milestone Partner Program Tier
What we do
See how our products and services can help solve your challenges
iSIM PLATFORM TEKNOLOJİ A.Ş.
Located at:
---
İstanbul
Turkey
---
Şerifali, 34775 Ümraniye/İstanbul
Turkey
Read more

Close

---

Muallimköy Mahallesi, Deniz Cd. No:143-5, 41400 Gebze/Kocaeli
Turkey

---

United Kingdom
United Kingdom

---

Estonia
Estonia

---

Veskiposti t., 10138 Tallinn
Estonia