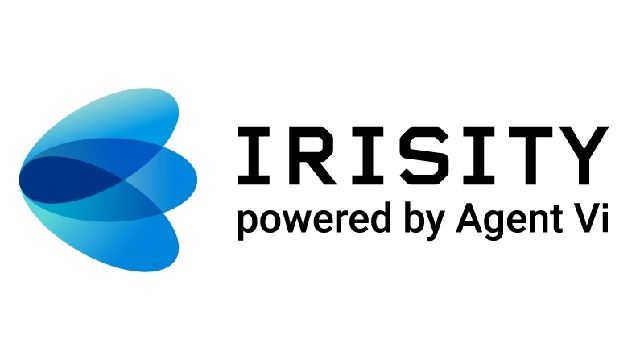 IRIS – Alarm-driven video analytics, powered by AI
Analyze and filter surveillance footage with high-precision, in real time.
Updated on Tuesday, November 29, 2022
IRIS™ can upgrade any camera to detect unwanted behavior; such as intrusion, violence, falls, loitering, unattended objects and flames – sending instant alarms for immediate action. With over 15 years of continuous machine learning, IRIS™ AI delivers uniquely precise and reliable video analytics.
What is needed
XProtect Express+
XProtect Professional+
XProtect Expert
XProtect Corporate
Featured content
G4S Lithuania
World-leading security company implementing AI video analytics to transform operations.
IRIS™ School Guard in Gothenburg city
Swedish municipality working with IRIS™ intrusion detection, loitering and anonymization.
IRIS™ Construction Guard at Malmö Live
Dynamic construction area and high-value assets called for state-of-the-art surveillance solution.