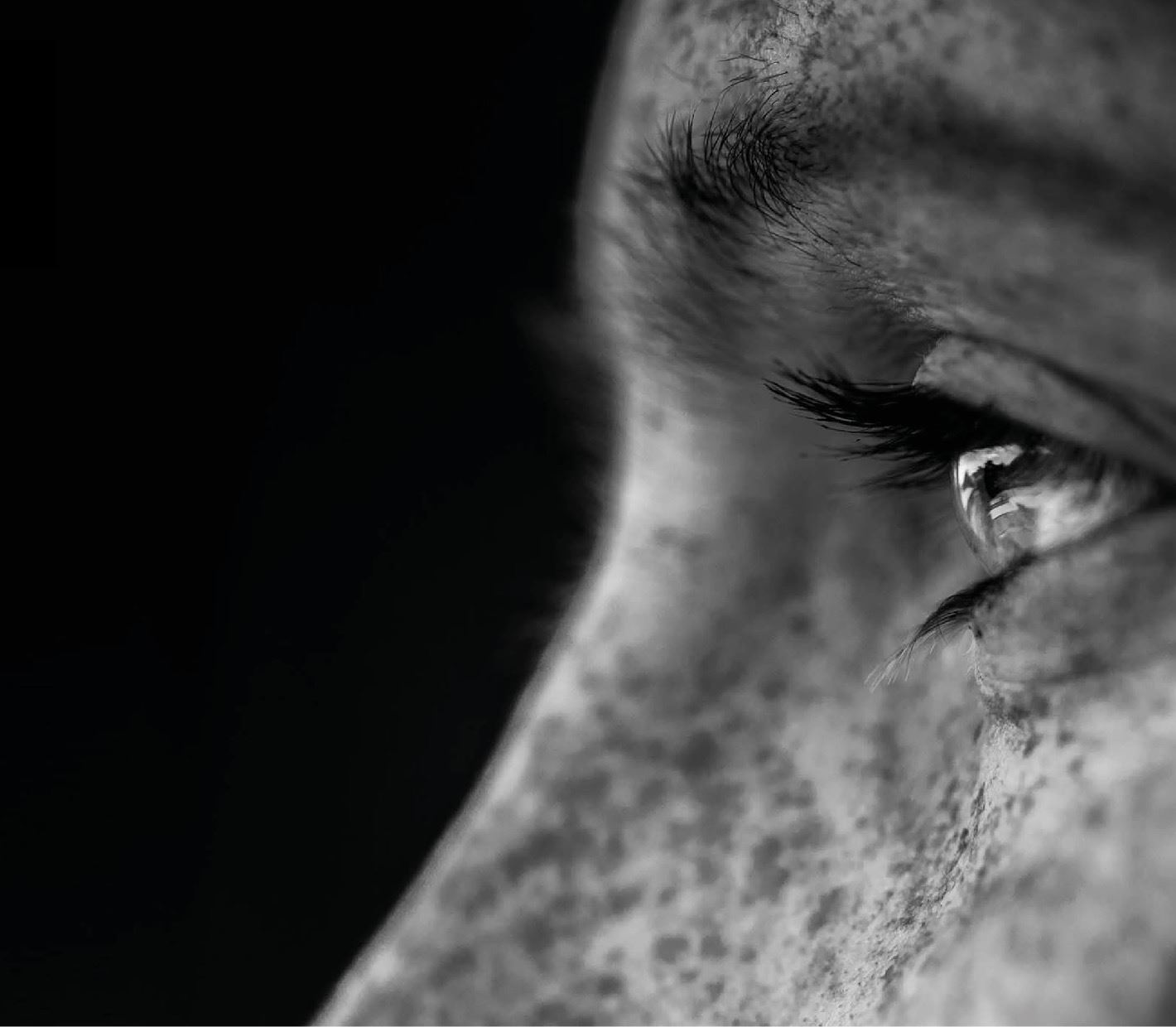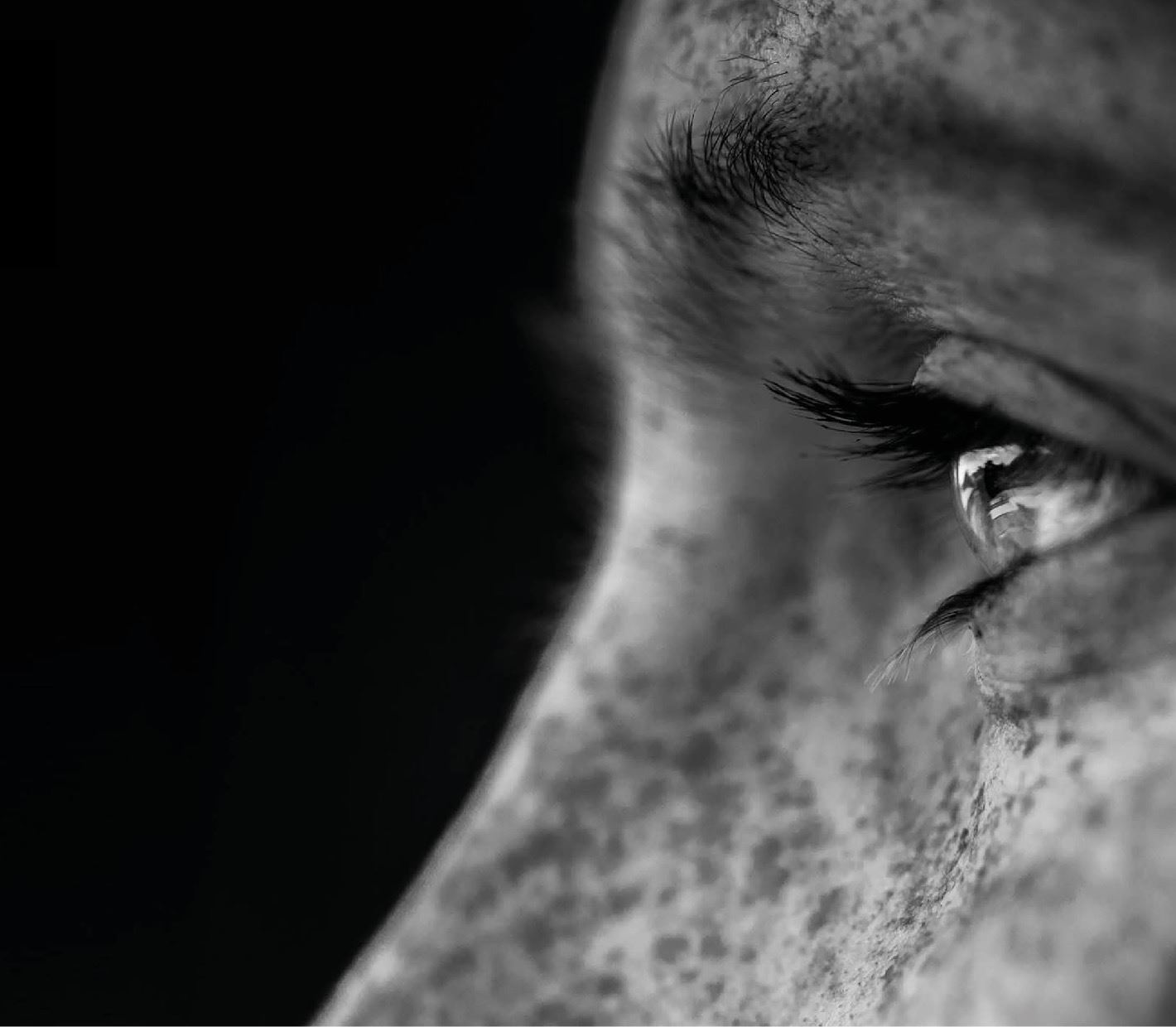 Irisity
AI-powered Video Analytics Software
On October 2021 Irisity acquired Agent Vi to become the leading global provider of open architecture, video analytics software.
For almost 20 years, Irisity has been at the forefront of innovation in the video analytics marketplace, delivering high quality, cutting-edge video analytics products....
Irisity's products are successfully deployed at thousands of sites worldwide, with customers based in over 90 countries.
The broad range of functionalities offered by Irisity serve diverse markets such as municipalities, transportation, critical infrastructure, central monitoring stations and more.
Technology Partner
Milestone Partner Program Tier
What we do
See how our products and services can help solve your challenges
What do others say?
1 REVIEW(S)
Its a good and credible company
Mobotix Certified Technology Partner
Through this partnership, we have combined and integrated our products with MOBOTIX. An embedded version of the IRIS™ algorithms will also be available on the MOBOTIX 7 platform.
AXIS Application Development Partner
Through the Axis development partnership we offer integrated solutions optimized for video surveillance and access control. An embedded version of IRIS will be integrated into Axis TPU cameras.
Intel® AI Builders
Intel® AI Builders is an enterprise ecosystem of industry leading software vendors, integrators and manufacturers who have a shared mission to accelerate the adoption of AI across Intel platforms
Irisity
Located at:
---
Lindholmspiren 7, 417 56 Göteborg
Sweden
---
Stortorget 11, 211 22 Malmö
Sweden
Read more

Close

---

New York, NY, USA
United States

---

Washington, DC, USA
United States

---

Dallas, TX, USA
United States

---

Dubai - United Arab Emirates
United Arab Emirates