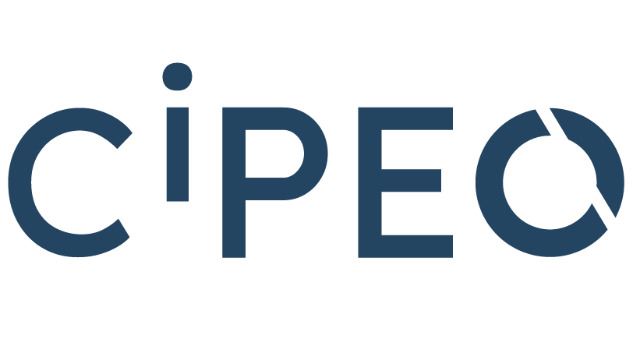 Canopy314
Canopy314 is designed to meet the needs of visibility, management and control of CCTV systems.
Updated on Monday, May 22, 2023
Canopy314 is a platform dedicated to management of urban and building CCTV systems and, more broadly, to the IP security business.

It integrates all the key functionalities that enable efficient management of equipments and provides an enriched 360° vision of your system.