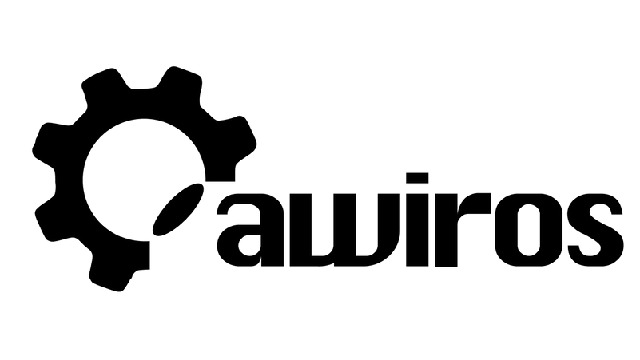 Awiros Video AI Applications Suite
Awiros is the one-stop-shop solution for Video AI applications.
Updated on Friday, February 3, 2023
Awiros serves a large variety of customers who need a set of Video AI applications such as worker safety, crowd management, Parking management, Facial Recognition, ANPR and many more. Awiros Appstack hosts 60+ video AI applications to cater industries like Smart & Safe cities, Manufacturing & more.
What is needed
XProtect Corporate 2022 R2