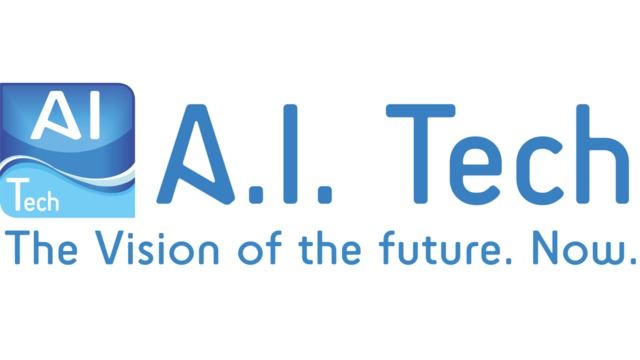 AI-SMART PARKING
Includes all the plugins needed to manage parking areas.
Updated on Monday, May 30, 2022
AI-SMART-PARKING allows real-time identification of available and occupied parking lots, and for the latter it collects information on the parked vehicle, incorporating lincese plate recognition, vehicle classification and counting of people who have left and/or entered each vehicle.
What is needed
From A.I.Tech srl
AI-PARKING

AI-ROAD3D

AI-LPR
All the events generated by AI-SMART-PARKING can be managed directly in the event viewer.