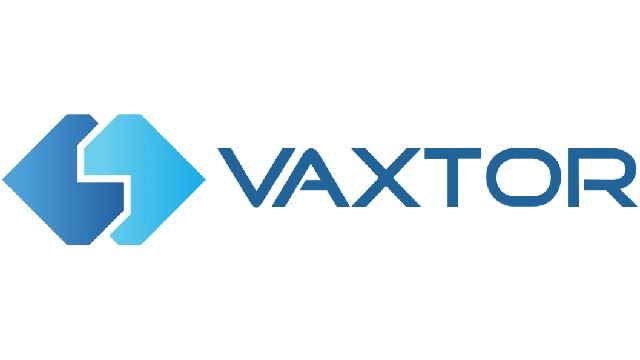 VaxALPR and VaxOCR Embedded Reporting Software
Seamlessly pass OCR analytics to XProtect VMS with Vaxtor's advanced reporting.
Updated on Monday, November 27, 2023
Vaxtor's Embedded Reporting v1.0 enables a flawless connection between Vaxtor's diverse OCR suite and Milestone's XProtect VMS. Seamlessly integrate analytics such as ALPR, Make Model & Color, and more. Ensure real-time, enriched data flow for swift, informed decisions in security and logistics.
What is needed
From Vaxtor Recognition Technologies
Network Camera

VaxALPR or VaxOCR
Licensing Information for Vaxtor Products:

Embedded Reporting Inclusion: Vaxtor's "VaxALPR and VaxOCR Embedded Reporting Software" is incorporated in the base license price of VaxALPR, VaxOCR, and Helix.

License Duration: All Vaxtor product licenses are lifetime licenses. This means that once purchased, there are no recurring fees or renewal costs associated with the software's core functionality.

Licensing Per Stream: For every camera or video stream you wish to analyze using our products, one license is required. For example, if you have 10 cameras and you want all of them to utilize VaxALPR, you'll need 10 VaxALPR licenses.

Additional Modules and Features: Some features or modules, such as specific analytics or third-party integrations, may have separate licensing requirements or fees. It's advisable to consult with our sales team to get a detailed understanding of any additional licensing considerations for specific advanced features or modules.

Support and Updates: While the core license is for a lifetime, support agreements and updates may be subject to separate terms and conditions. Please review support contracts for details on coverage, duration, and renewal procedures.

Remember, our licensing approach ensures transparent and upfront costs, allowing our customers to plan their investments without concerns about hidden fees or unexpected renewal costs. Always consult with our team for any bespoke requirements or clarifications on licensing.