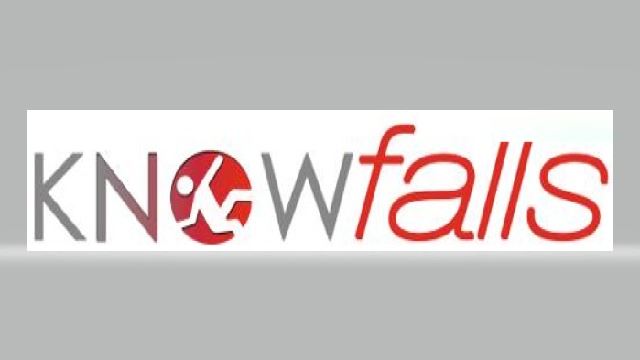 Virtual Patient Observation (VPO) System
Safeguards "at-risk" patients (post-op, frail,...) via video monitoring & nursing intervention
Updated on Friday, June 17, 2022
VPO Plug-ins & Systems
 HIPAA Compliant
 CARES Act Reimbursed
 On-demand, 24/7
 Replaces patient sitters

Offerings:
 Enterprise VPO: Central monitoring of 1000's patients

 Nursing Station VPO: Plug-in or turnkey monitoring 4 - 32 patients

 Pop-up VPO: Configured for field hospitals
What is needed
From KnowFalls
Virtual Patient Observation System
Introduction
The integration of the VPO Plug-In with the XProtect System is described within the System Administration User's Guide. It can be accessed within…
 KnowFalls web site (https://www.knowfalls.com/system-administration-guide.html#/). and
 "How to Install" section of this document.

VPO and Xprotect Safeguards "At-Risk" Patients:
Today, Xprotect is a leading solution for facility security.
KnowFalls VPO Plug-In enhances Xprotect for safeguarding at-risk patients by,,,

 Providing nurses with virtual patient monitoring, engagement, and reporting tools to safeguard "at-risk" patients – post-op, frail, cognitively impaired – from activities that result in negative outcomes. Examples include bed exit attempts by fall risk patients and catheter pulls.

 Health Insurance Portability and Accountability Act (HIPAA) compliance to safeguard patient rights

 Intuitive patient-centric user interface for monitoring, engaging & recording patient conditions (admin editable)

 Report Generation via a SQL database for admin generation of actionable operation, management, & HIPAA reports.

 Optional Turnkey System including Computer (Notebook, Desktop or Server), hi-res displays, Axis camera (with embedded mic, speaker & night vision), mobile camera cart (explained below), tablets & smartphone support, and WiFi-6 router.

 Pre-configured IP Networking with a Wi-Fi 6 router with automatic channel selection and the camera installation is point and shoot. All cameras have predesignated IP addresses enabling automated system location of all cameras, and a mounting accessory toolkit enables camera installation in virtually any environment.

 Mobile camera cart including an Axis M1065 - LW IP Camera mounted on a mobile cart with a 5 days battery pack.
Express, Express+. Professional, Professional+