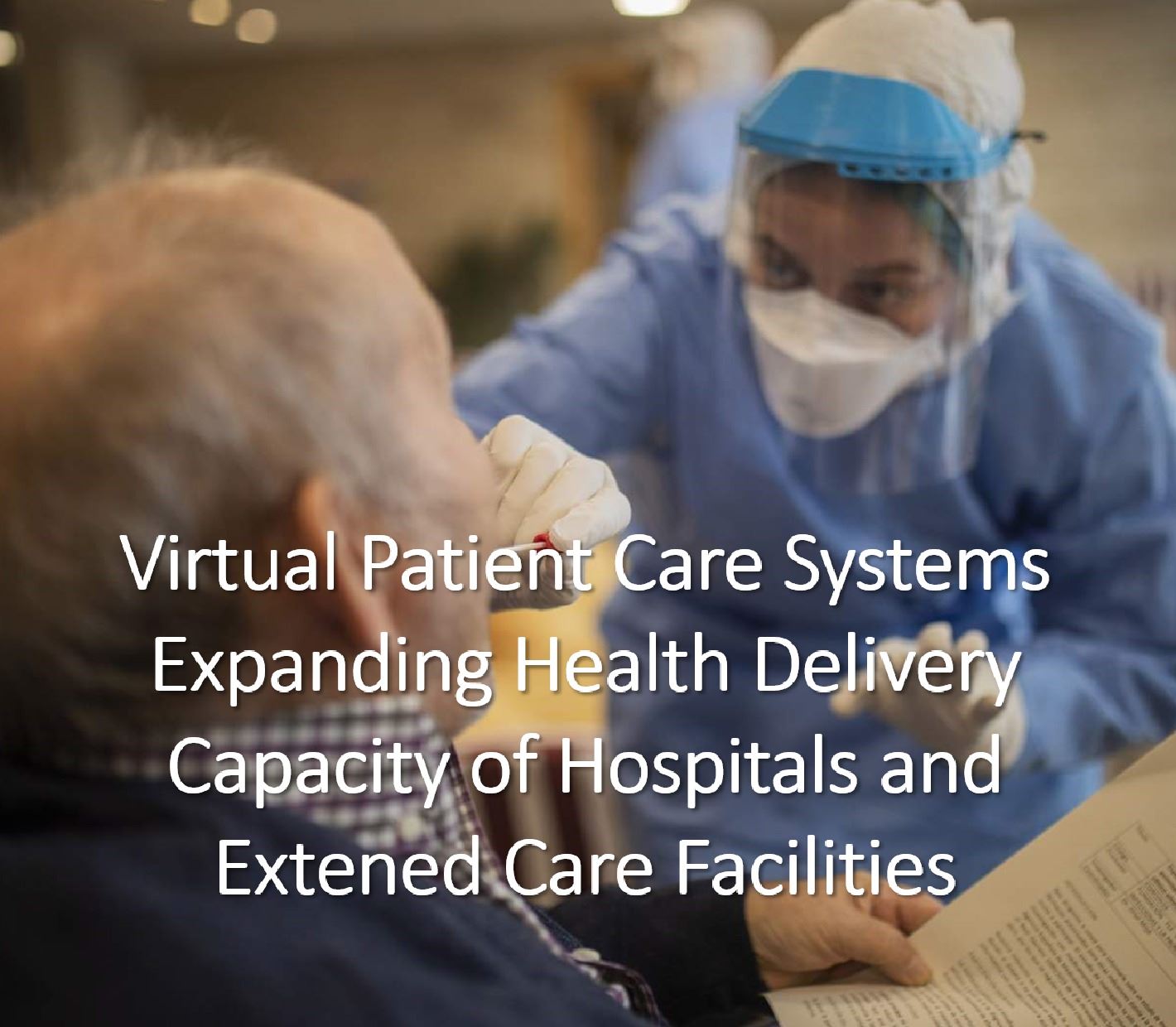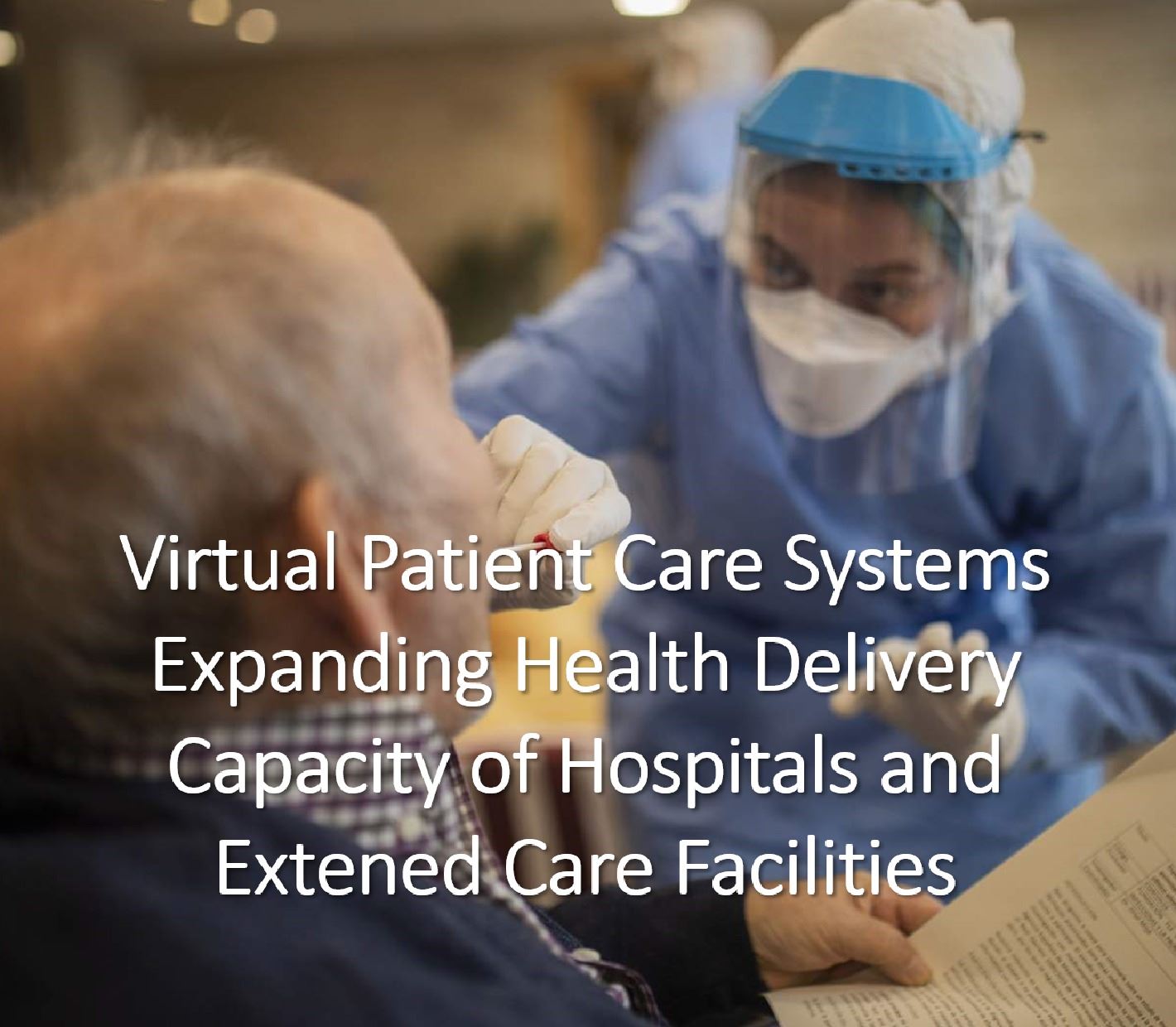 KnowFalls
Our Virtual Patient Observation System increases healthcare delivery capacity & reduces hospital, SNF & ALF expenses
KnowFalls was founded by seasoned healthcare executives, system designers, and AI-scientists.

Our Virtual Patient Observation and Engagement System (VPO) provides nurses with an extra set of eyes and ears to safeguard "at-risk" patients, e.g., post-op, frail, cognitively impaired, fall-prone,... etc. The impact is...
 Reduced patient injury
 Improved nursing morale & productivity
 Reduced CMS penalties & incurred post-fall injury costs.
 Improved healthcare delivery capacity.

The VPO is designed for hospitals, acute care, skilled nursing & assisted living facilities. Three configurations are provided:
 Enterprise VPO
 Nursing Station VPO, and
 Pop-Up VPO

A description & pricing of each VPO and a complimentary Fall Prevention App are available at www.KnowFalls.com.

The VPO is HIPAA compliant, and US Health & Human Services approved for reimbursement under the CARES Act.

KnowFalls provides end-user and integrator pre-and post-sales support, demos, and on-site training.
Technology Partner
Milestone Partner Program Tier
What we do
See how our products and services can help solve your challenges
KnowFalls
Located at:
---
4141 S Tamiami Trail, Sarasota, FL 34231, USA
United States