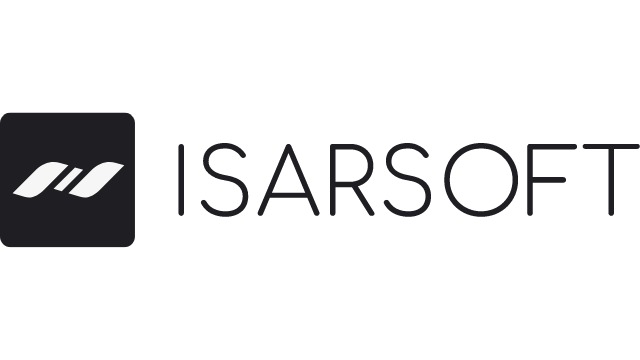 Isarsoft Perception
Isarsoft turns any camera into a sophisticated smart sensor.
Updated on Friday, May 19, 2023
Isarsoft Perception is a scalable video analytics software with real-time solutions for public transport, retail and traffic planning. With Isarsoft Perception, video streams can be converted into metadata such as people counting, occupancy and waiting time analysis.
What is needed
Minimum required version: Isarsoft Persception v.3.6.0 onwards.
Minimum required version: Milestone XProtect Expert or Corporate from version 2022 R1 onwards.
Featured content
Public Transport
VideoAsset_637937525064040855
Milestone XProtect x Isarsoft Perception Integration