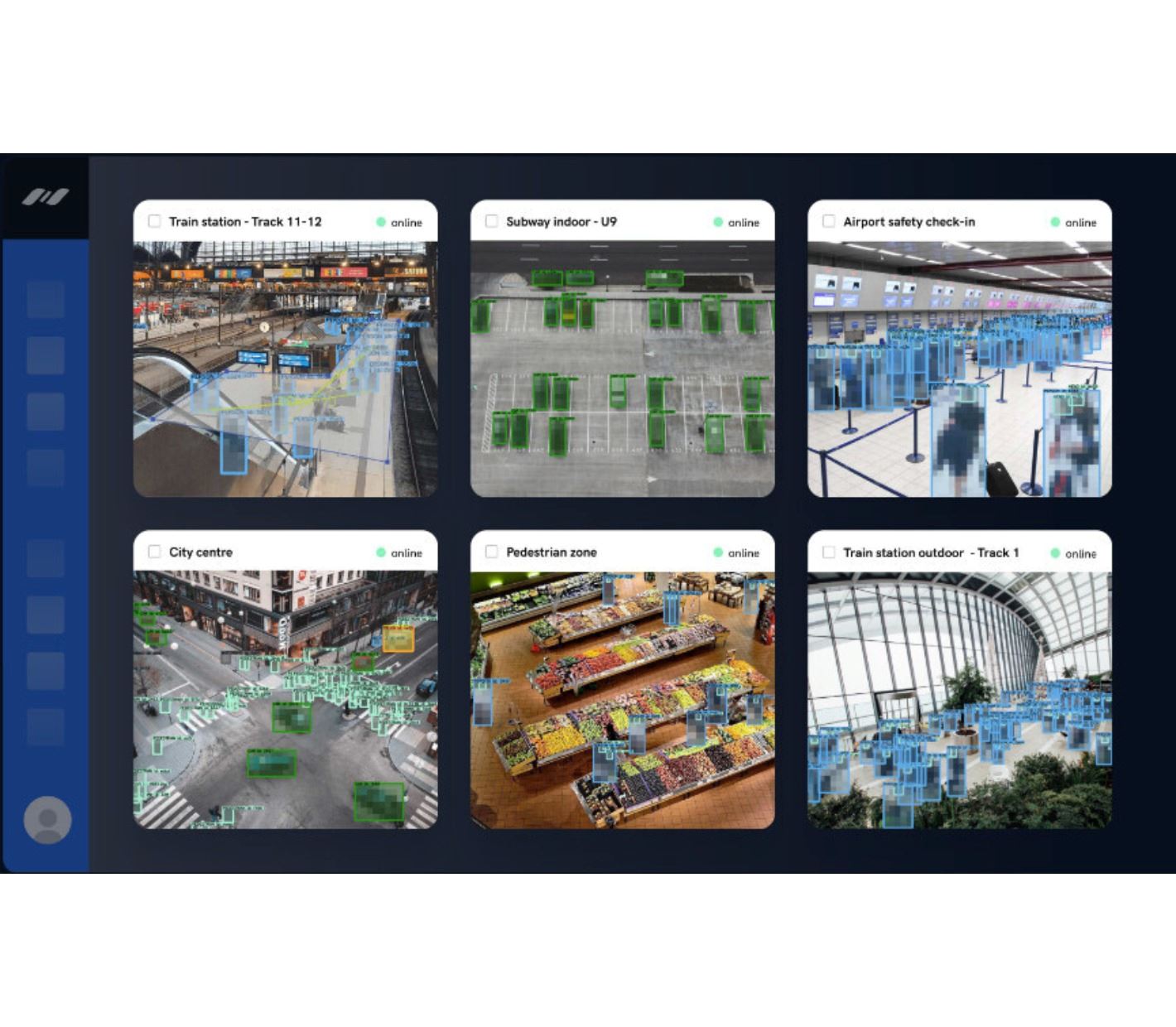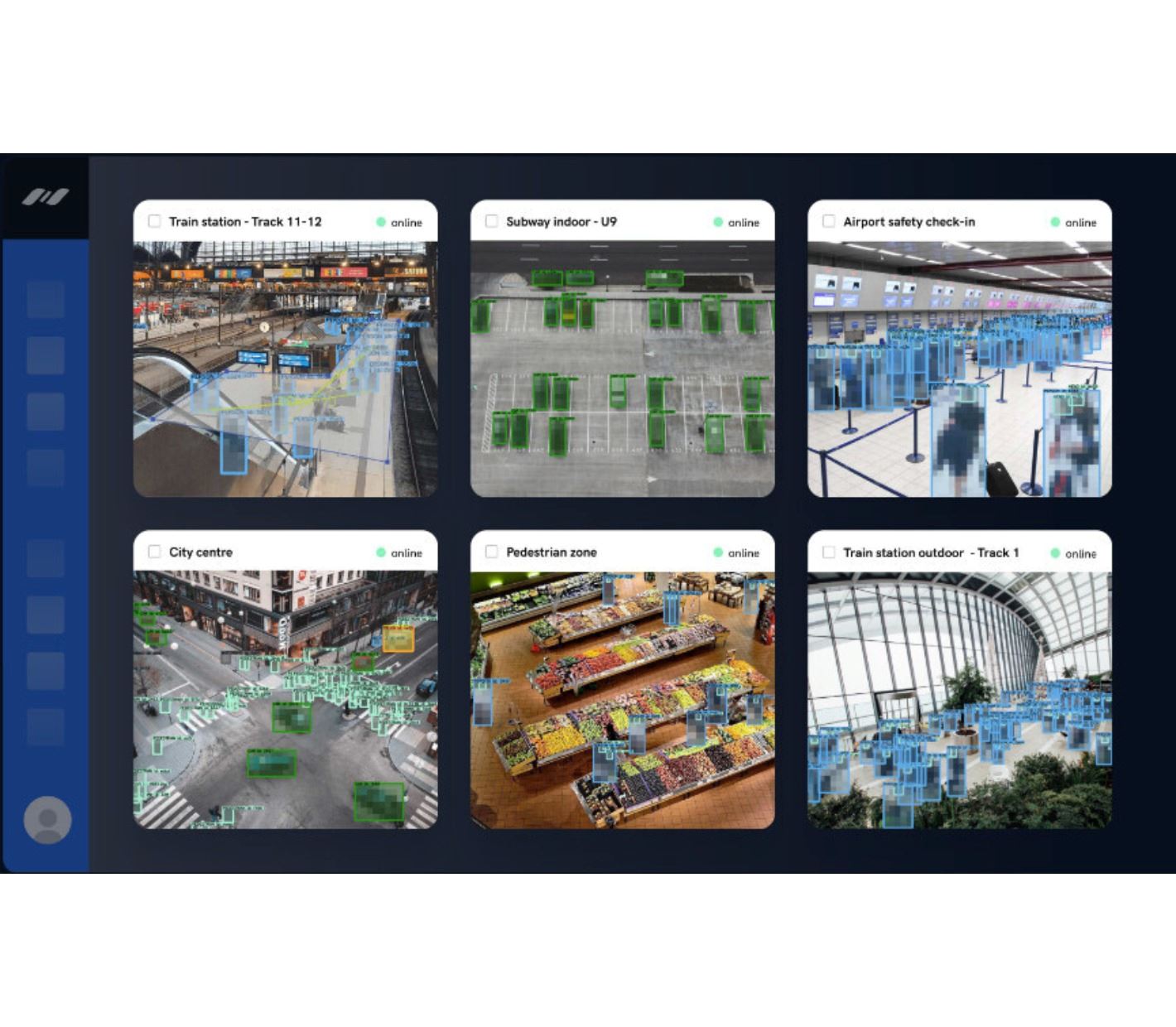 Isarsoft GmbH
We make every camera count - accurate video analytics solution for your business
Isarsoft is a Munich based video-analytics company founded in 2019. Isarsoft helps customers and partners to utilize the potential of security camera systems through artificial intelligence, developing video analytics solutions that impress with reliability, ease of use and a wide range of... integrations.

Key Facts & Figures:
10+ Employees from 7 countries in the departments Development, Marketing, Sales & Operations. Around 1.000+ successful installations together with partners and 12+ Plug & Play Integrations for a seamless user experience with cameras, video management systems and data applications.
Technology Partner
Milestone Partner Program Tier
What we do
See how our products and services can help solve your challenges
Isarsoft GmbH
Located at: