Create safer hospital environments
From the parking lot to the operating room, ensure calm, secure environments with Milestone's data-driven video technology.
Experience Milestone in action
Let's optimize hospital security
Hospitals are places we go to get better: to feel safe and looked after. The staff work at all hours to ensure the best treatment outcomes for the patients. But that's only possible if it's based on a basic foundation of patient and staff safety. ​
But hospitals are vast and varied facilities with multiple access points and high-traffic areas. With pressed budgets, how can hospitals ensure round-the-clock safety?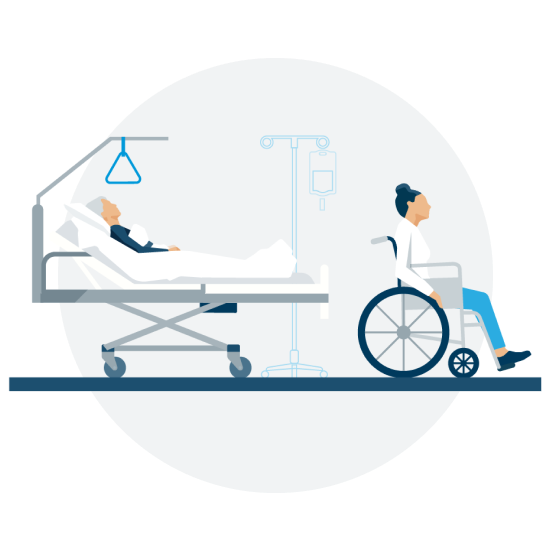 XProtect — The solution to hospital resource pressures
Our proven video management software (VMS) can help you stay protected, no matter how large and complex your hospital is.
Our software platform is always on, always analyzing, and always ready to sound an alarm if anything needs your attention. And all in just one connected and easy-to-use system.
Secure your hospital, staff and patients
Protect your patients, staff, prescription drugs, medical equipment and much more with our proven video technology platform.
Identify areas of concern and act instantly
Get a complete visual overview of the entire hospital. Multi-layered maps display live video feeds from every corner of the hospital, helping your security team to always stay on top of things.
Advanced system, simple use
XProtect is designed with both simplicity and sophistication, allowing operators to be instantly in control of any situation. The intuitive and built-in Alarm Manager gives security operators an overview of security and system alarms for immediate visual verification.
Security you can count on
XProtect was created with three important standards in mind: secure by design, by default, and by deployment. When multiple users need to access the system, effectively control each user's access permission on the viewing client level.
Discover how Milestone's video technology helps Massachusetts General Hospital uphold the highest level of security and maintain operational flow.
Meet multiple challenges with proven video technology
Limit access to medical assets
Avoid aggression towards staff​
Prevent blocked entrances
Identify wandering patients
Limit access to medical assets ​
Areas of the hospital with medicines and pharmaceutical products need to be protected from misuse by unauthorized people.
With XProtect, you can connect your access control system with live video and real-time access request notifications, allowing your security team to manage staff and public access in restricted areas and be alerted to breaches.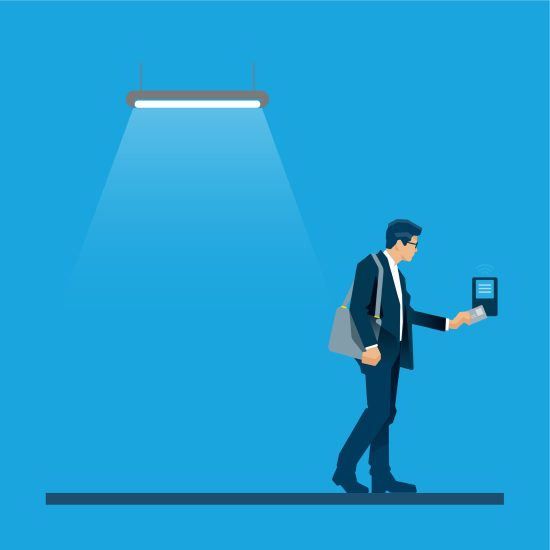 Avoid aggression towards staff
The stressful hospital environment can push patients and loved ones towards violence. Deter aggression and ensure a safe environment for patients and staff alike with video surveillance and audio analytics.
Empower your security operators to actively monitor entry points and communicate with people at the scene to de-escalate a potential situation.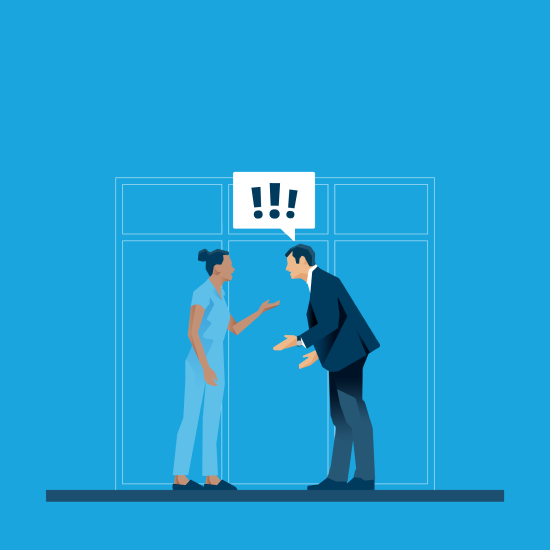 Prevent blocked entrances
When every minute counts, it's essential to be sure that nothing or no one is blocking critically ill patients arriving at your hospital.
Take instant action with live video, real-time alerts and two-way communication.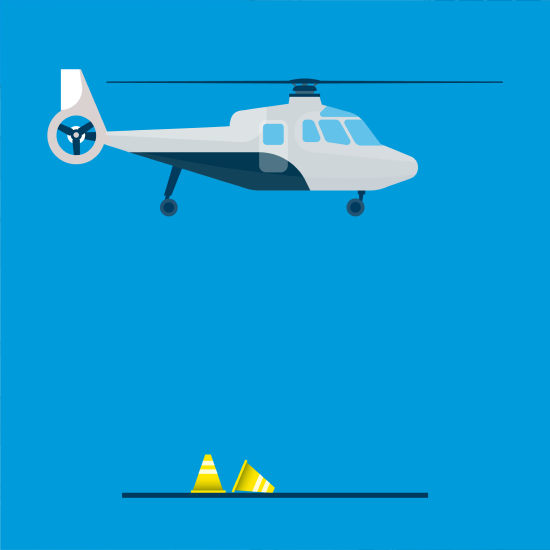 Hospital parking lots and garages are areas where video surveillance can help mitigate liability and increase public safety.
XProtect and license plate recognition software (LPR) optimize your parking processes by automatically controlling access to protected areas and premises and help document incidents rapidly for post-event evidence.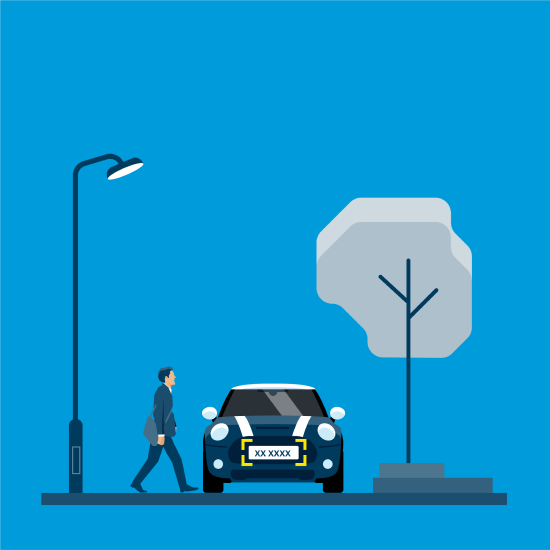 Identify wandering patients
Patients who wander beyond their assigned ward or unit without assistance place themselves at risk for specific complications, including slips and falls, deterioration of medical conditions, spread of infection, and even death.
Mitigate the risk of patients leaving the ward and prevent potential conflicts through live video monitoring, two-way audio communication and potentially personal interaction.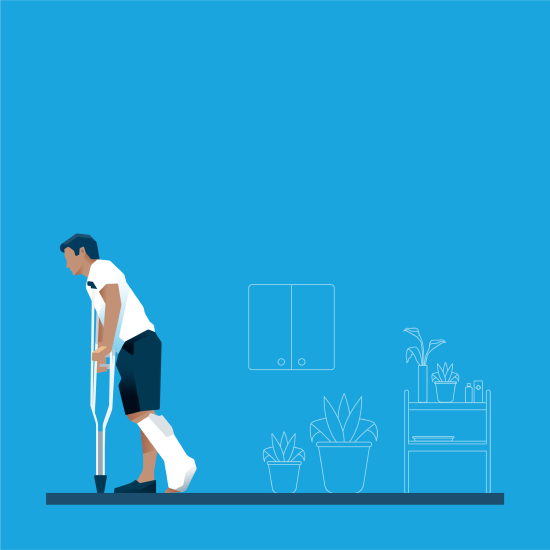 Fully configurable and future-proof
XProtect's open platform architecture allows you to tailor, scale and update it as your needs develop, and new opportunities arise.
Reliable performance and safety
As well as minimizing downtime and improving ROI, our platform gives you further peace of mind with GDPR and FIPS 140-2 compliance.
Collaborative and service-minded
Build the best-performing video solutions using the products, services and expertise of Milestone and our global partner network.
Responsible and people driven
Employ video technology ethically and compliantly while exploring new ways to improve people's safety, happiness and health.
See Milestone in action with a demo that's customized to your business and needs.