Seamlessly integrate access control with video
XProtect Access seamlessly integrates with new or existing access control systems, as well as the extended ecosystems of Access and XProtect. By combining physical and video security, it bolsters security and responsiveness, offering a comprehensive security solution through a single interface.
See what a Milestone solution can do for you
Connect your access system
XProtect Access gives you full integration flexibility. Choose and connect your access system with XProtect video management software (VMS). XProtect Access ensures that your VMS collaborates effectively with the physical access security system of your choice, providing a unified, efficient interface.
XProtect Access seamlessly merges the strengths of physical and video security solutions for enhanced security
XProtect Access offers a robust, single point operational interface for streamlined management for centralized control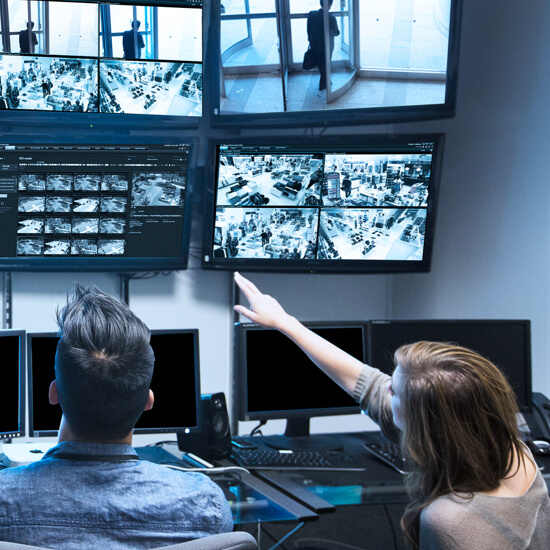 Empower your operators with tools that streamline your full security solution in one place. With XProtect Access, operators can quickly verify cardholders visually, communicate directly, and even grant or deny access remotely through notifications on the XProtect Mobile Client.
Control doors from afar and manually facilitate passages with integrated intercom audio
Cut down investigation times with flexible search tools and detailed reporting features
Control administration of visitors and cardholders directly within the XProtect Smart Client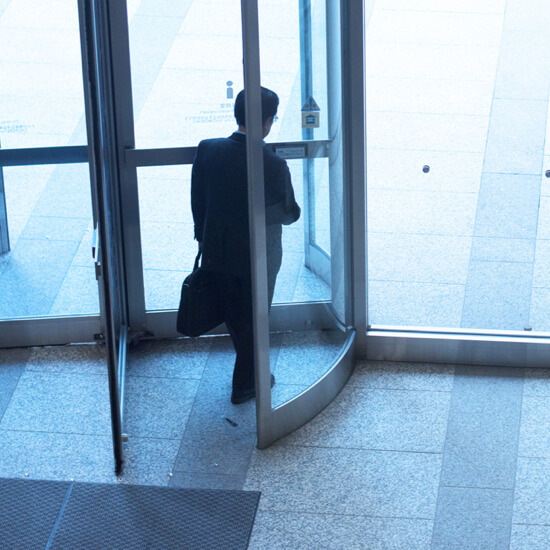 XProtect Access provides a comprehensive overview of all access points and cardholders, be they employees or visitors. This means operators can act in real time, quickly address concerns, and meticulously document any suspicious events.
Stay updated with real-time access tracking for optimal security management
Respond to visitor calls quickly and verify their location with integrated video functionality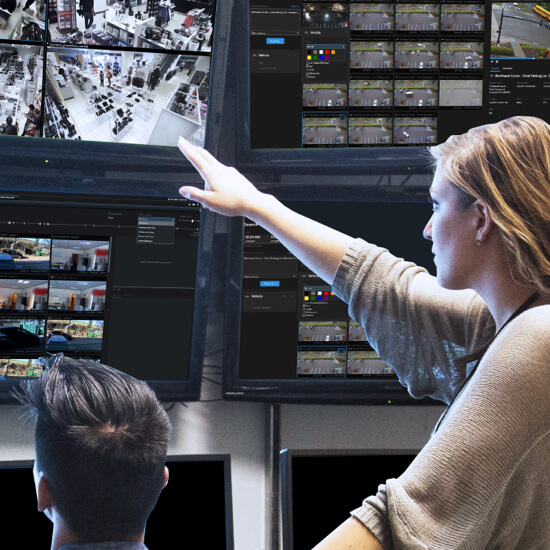 As your organization grows and evolves, so does XProtect Access. Designed for adaptability, it seamlessly integrates multiple access control systems from different vendors with XProtect VMS and the Milestone Husky IVO series within a single framework. This makes it ideal for you when you're expanding or have a distributed set up.
Whether maintaining a current system or implementing a new one, XProtect Access aligns with your specific needs and budget
Fully supports integration of multiple access control systems from various vendors within a single VMS framework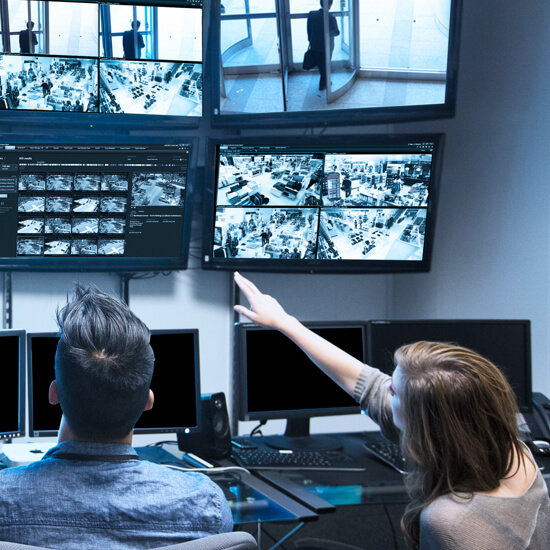 Get the Milestone advantage
Rely on Milestone video technology, with solutions proven in 500,000+ customer sites and 25 years of experience in the industry.
Global partner network
Access the expertise and support of our 11,000+ resellers and integrators worldwide.
Open platform
Get a totally configurable solution with the near-limitless possibilities of our open-platform software.
Future-proof investment
Add and remove devices as your needs evolve with our simple per-device license model.
See Milestone in action with a demo that's customized to your business and needs.