Open platform video management software
Milestone XProtect enables organizations of any size to build data-driven and future-proof video technology solutions.
Avoid downtime or data loss with proven technology based on Milestone's 25 years of market experience.
Accept no limitations on your video capabilities with an open platform that can be adapted as your needs develop.
Gain full control over all your software and hardware with a complete and intuitive overview that allows easy collaboration.
Trusted in 500,000+ customers sites worldwide
Renowned for its reliability, Milestone XProtect video management software (VMS) is already hard at work across industries and around the world — in and beyond security.
Choose from 13,000+ devices
Future-proof your security solution with the market's widest range of cameras, sensors and IoT devices from 100+ manufacturers. See our supported devices here.

See what a Milestone solution can do for you
Build the solution you need
There is no one-size-fits-all when it comes to video technology. Every operation is different, with needs constantly evolving. That's why XProtect's flexible open platform architecture makes it such a future-proof investment. You can adapt and scale your video solutions as well as update them with the latest analytics and AI technologies.
13,000+ supported cameras and other devices

Extensions include Smart Wall and Smart Map

1,000+ compatible third-party integrations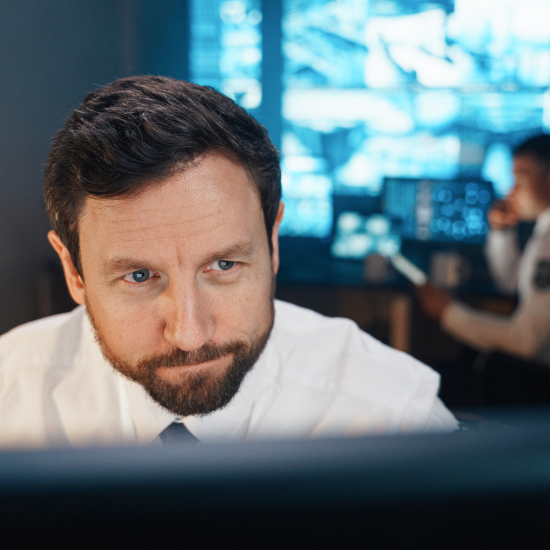 Get full situational awareness
Thanks to a single interface, multi-layer maps and advanced search, the task of protecting people and property and improving operations is made simple and centralized. XProtect helps staff to ensure everything is monitored, and that proactive or reactive measures can be quickly set in motion.
Whether you focus on security, operational efficiency, or customer experiences — XProtect keeps you informed in real time of events that may need your attention. It's conveniently accessible from desktop computer and mobile device clients.
Program the Alarm Manager with specific alarm triggers

Get desktop and Smart Map alarm notifications

Instantly access any connected camera or sensor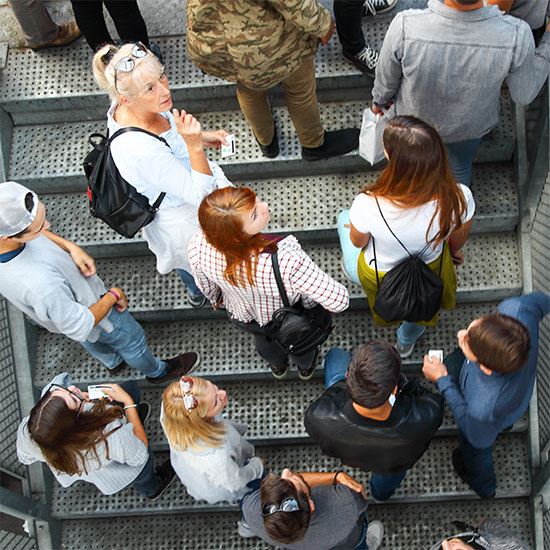 Analyze and manage evidence
When an incident takes place, XProtect lets you condense and filter hours of footage to quickly resolve it. The tracking and monitoring functions not only assist investigations, but they also allow you to keep a virtual eye on objects and people.
The Incident Manager streamlines incident reporting

Evidence Lock ensures video can't be prematurely deleted

The Export Function ensures compliant third-party sharing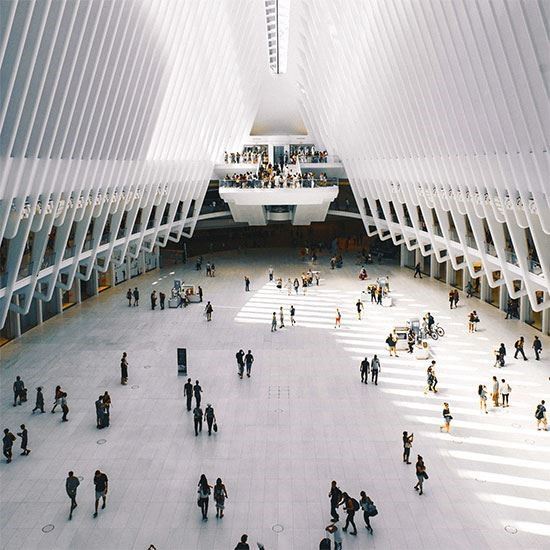 Reduce complexity and relieve workloads
Video technology can help take the pressure off staff and budgets. XProtect's single interface, multi-layer maps and advanced search simplify and centralize operations. Third-party integrations such as access control and people counting analytics further optimize resources.
The intuitive interface can be adjusted to individual or team needs

Centralized Search accelerates finding and sharing footage

Proactive analytics enable preventative measures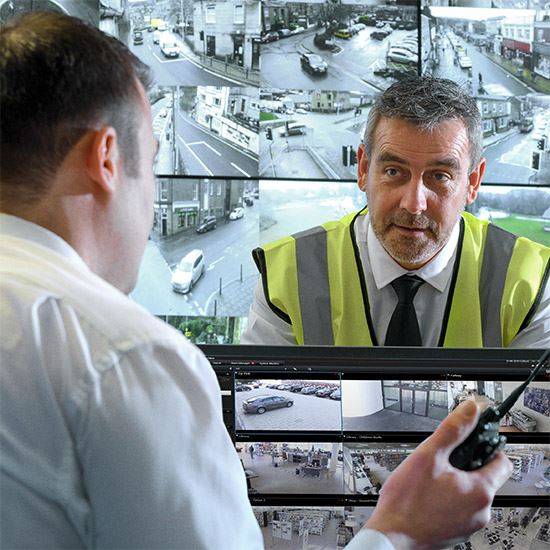 No organization wants to deal with the disruption, costs, and distress of cybersecurity breaches. That's why XProtect is designed and independently tested to meet the highest security standards. And it supported by a security response team.
Manage user access with tiered admin and user rights

Features high-level encryption and password protection

Receive patches, hotfixes and security alerts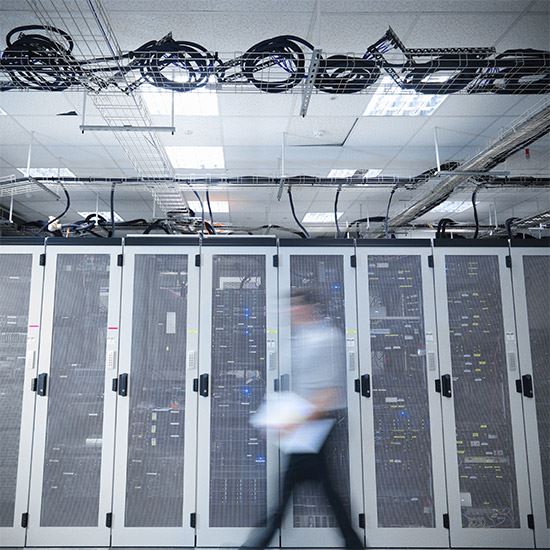 Experience Milestone in action
Be inspired by these customer stories showcasing how Milestone video technology is
adding value to organizations - across industries and around the world.
See Milestone in action with a demo that's customized to your business and needs.