VIVOTEK Inc.
VIVOTEK is a global leading IP surveillance solution provider.
VIVOTEK Inc. (TAIEX: 3454) was listed on the TWSE in 2011, and we have established offices in the U.S., Netherlands, India, Mexico, and Japan. As one of the world's most trusted IP surveillance solutions providers, we deliver intelligent security, control, and management for a safer society. With... more than 20 years at the forefront of the industry, we've driven breakthroughs in R&D, and built a solid technological foundation for the industry. Via a global network of countries, we serve system integrators building intelligent solutions for end-users around the world.
Founded in Taiwan in 2000, we are widely recognized for our expansive technical capabilities in imaging and audio, specializing in IP cameras, video management software, and edge-based AI video analytics. In 2017, we joined the Delta Group, a global leader in power and thermal management solutions. In 2021, we unveiled new branding in its transformation towards the IoT age. For more information, visit www.vivotek.com
Technology Partner
Milestone Partner Program Tier
What we do
See how our products and services can help solve your challenges
Awards and recognition
We have been recognized with the following industry award(s)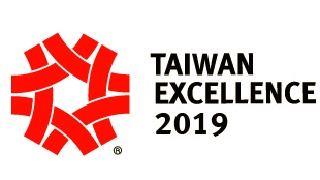 Taiwan Excellence Award 2019
6 of VIVOTEK's IP cameras, including FD9365-EHTV, IB9365-EHT, FE9391-EV, MS9390-HV, CC8371-HV, IP9191-HP have won the Taiwan Excellence Award 2019.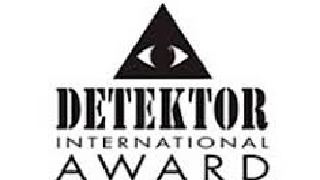 Detektor International Award 2018
VIVOTEK's "Security within security" concept has won the INNOVATIVE ACHIEVEMENT of Detektor International Award 2018.
VIVOTEK Inc.
Located at:
---
日本東京都東京
Japan
Read more

Close