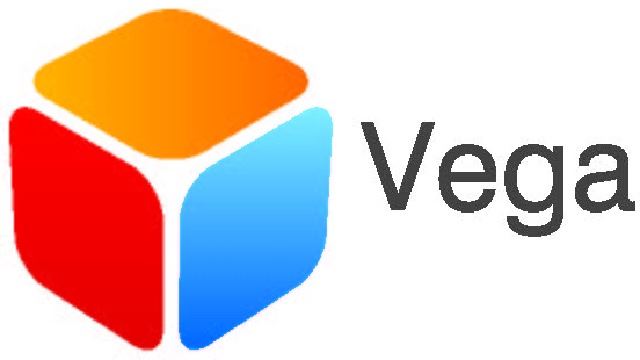 SureStream
SureStream ensures uninterrupted situational awareness even during catastrophic all-server failures.
Updated on Thursday, April 6, 2023
Our unique XProtect plugin, SureStream, ensures live video availability, even in the event of an all-server failure episode, effectively preventing catastrophic surveillance loss.

SureStream is the only XProtect plugin that enables direct unicast/multicast streaming from cameras to Smart Clients.