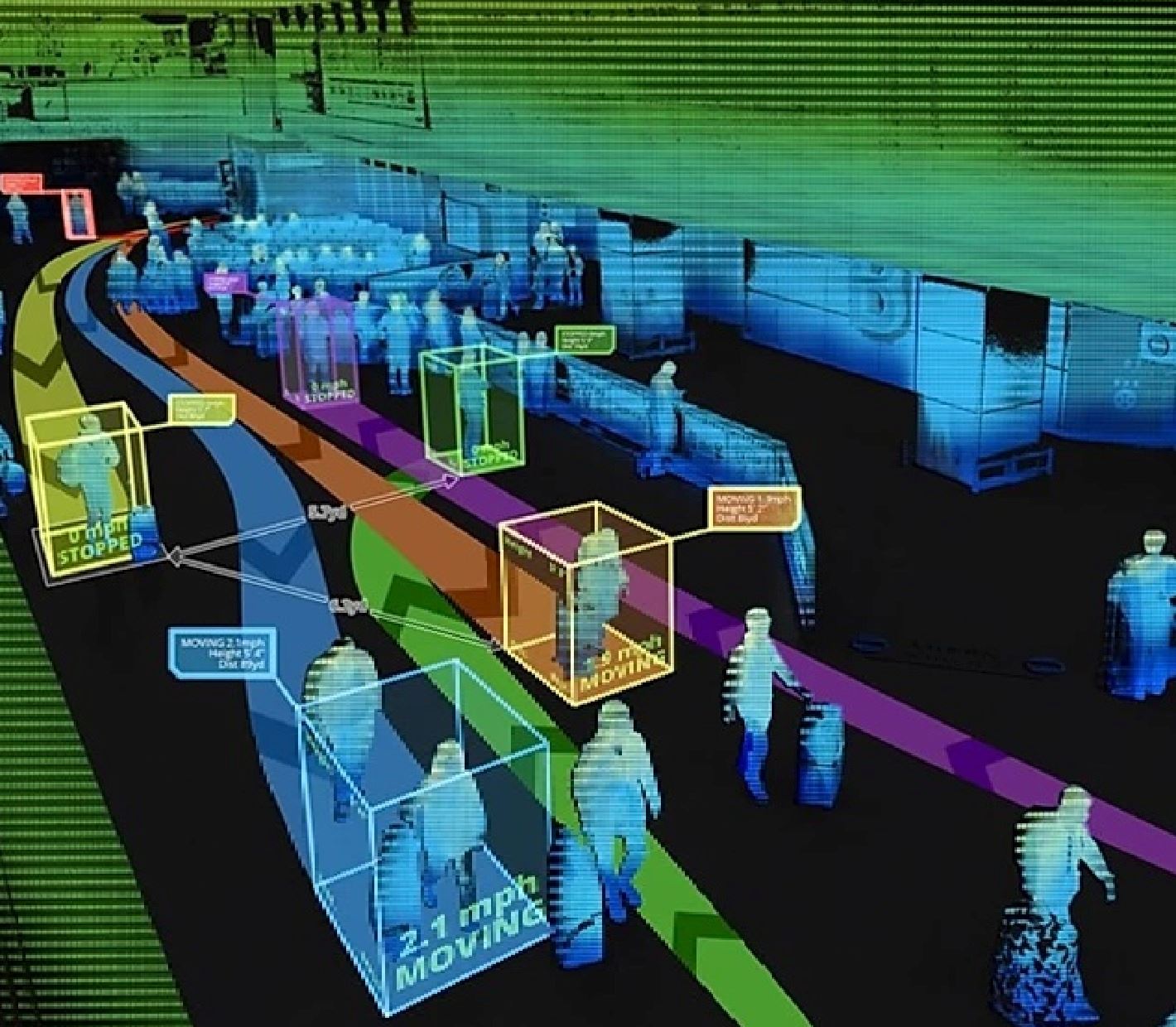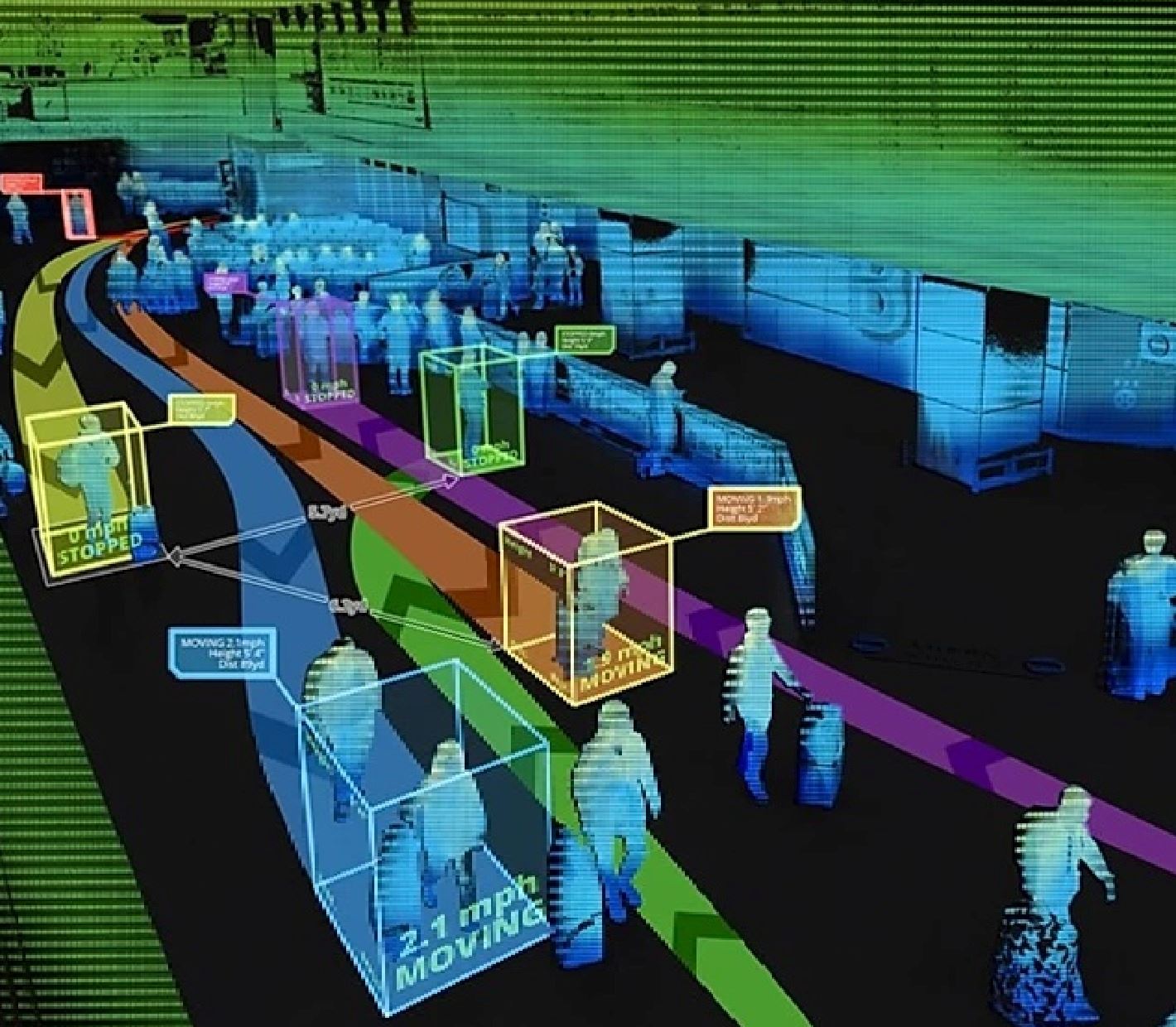 Seoul Robotics
Seoul Robotics is a 3D perception solutions company using deep learning AI to power the future of mobility.
Seoul Robotics is a 3D computer vision company. The company's 3D perception platform, using deep learning AI, makes sense of 3D data to increase accuracy, efficiency and ensure safety across a range of industries and applications including security, autonomous vehicles, smart cities, smart... infrastructure, intelligent transportation systems and more. The company's patented, core technology SENSR creates accurate 3D models of the world in real time and provides unrivaled object detection, classification and tracking of vehicles, bicycles and pedestrians. This technology can track more than 500 objects simultaneously and with an accuracy of within 4 cm. Seoul Robotics software platform is sensor-agnostic and compatible with 98% of 3D sensors on the market – including LiDAR, 3D cameras, and imaging radars.
Technology Partner
Milestone Partner Program Tier
Awards and recognition
We have been recognized with the following industry award(s)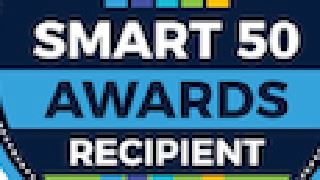 Smart 50 Award for Transformative Work in Smart Cities
Smart Cities Connect recognized our partnership with the University of Tennessee Chattanooga CUIP and Chattanooga Department of Transportation.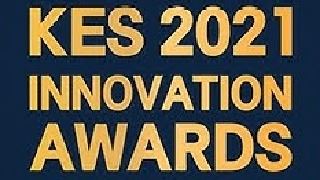 KES 2021 Innovation Awards
Seoul Robotics received a KES 2021 Innovation Award for SENSR, our 3D computer vision technology. The program, now in its 10th year, presented the award "for innovative products and technology."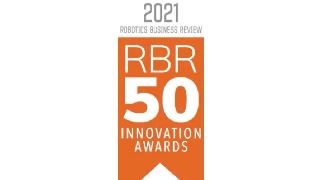 2021 RBR Innovation Awards
Robotics Business Review awarded Seoul Robotics with an RBR50 awards for the Robotics Industry Most Creative and Influential Innovations.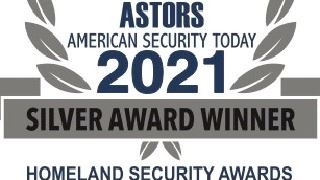 ASTORS Silver Award
Homeland Security Award for Best Machine Learning & AI Solution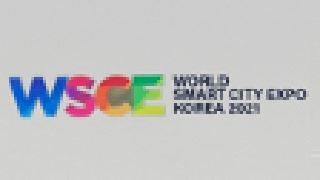 World Smart City Expo
The WSCE 2021 Award recognized Seoul Robotics its contribution to the development and growth of the smart city industry.
Seoul Robotics
Located at:
---
Seoul, South Korea
Korea, Republic of
---
Raleigh, NC, USA
United States
Read more

Close