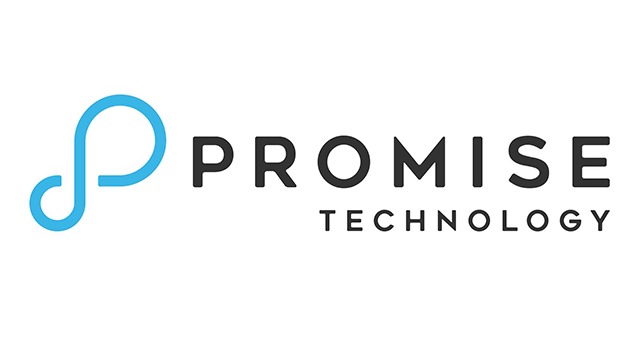 Vess A6600-SBP
A new architecture for hardware and infrastructure platforms specific to the middle market.
Updated on Thursday, March 9, 2023
The industry-leading combination of PROMISE Vess A6600-SBP for Milestone innovative video technology accelerates faster decision making by giving partners and clients the ability to rapidly deployment and achieve faster time-to-value across solutions, while significantly reducing TCO.
What is needed
From PROMISE Technology, Inc.
Vess A6600-SBP for Milestone System Builder Program
Milestone XProtect Product: XProtect Professional + 2019 R1
Supported no. of Cameras: 135
CPU: Intel Xeon Processor E3-1275 v5
RAID Level used or LIVE data (if applicable): RAID 5,15+1 Disks
RAID Controller Type: Promise RAID
GPU : Intel HD Graphics P630
Memory:16GB
Storage :56 TB
Windows Edition: Windows 10 Enterprise (10.0, Build 17134)
Featured content
Video Surveillance Deployment for VOS Logistics
Promise Technology Video Surveillance Deployment for VOS Logistics - Installed by Stanley Security
The Art of Video Surveillance for Noordbrabants
The Noordbrabants Museum needed a reliable video surveillance solution to protect it all.