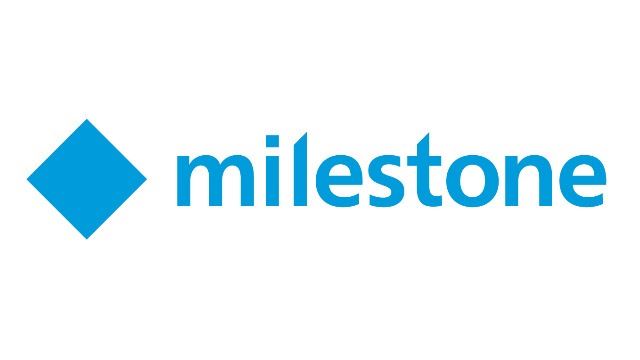 Dynamic Stream Selection
Provides the ability to shift the stream based on the size of the smart client view item.
Updated on Tuesday, June 6, 2023
It provides the ability to determine the size of a camera view item and use the above-mentioned interface extension to send a message to the XProtect® Smart Client, to switch between two streams on the camera view item. The solution is a plug-in which runs in the background.