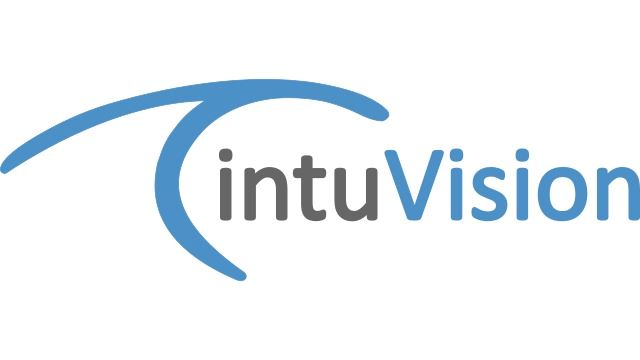 intuVision Video Analytics (VA)
intuVision VA tracks, classifies and counts objects, detects events, and sends notifications to VMS.
Updated on Friday, June 2, 2023
intuVision Video Analytics for security, retail, parking, traffic, manufacturing, face and text detection, works with live or archived video directly from Milestone XProtect VMS; and sends detected events, alarms or counts, complete with object bounding box and event metadata, to the Smart Client.
What is needed
intuVision VA 14.1
intuVision VA version 8 or higher
XProtect Corporate 2016 or higher
XProtect Enterprise 2016
XProtect Professional+ 2017 or higher
XProtect Professional 2016 or higher
Featured content
Intersection Traffic Counts, Congestion Detection
Seasonal tourist town needed method to manage & count vehicles traveling through key intersections.
Retail Chain Customer Traffic Reports
intuVision VA achieved 98% accuracy in counting customers for international luxury goods retailer.
Bread Factory Loss Prevention
Automated & reliable loss-prevention to increase operational efficiency at large bread factory.
Smart City Traffic - Counting, Street Parking
City project to analyze vehicle and pedestrian traffic and parking around downtown areas.
Car Dealership Security
Outdoor inventory at car dealership vulnerable to security threats, prevented with intuVision VA.