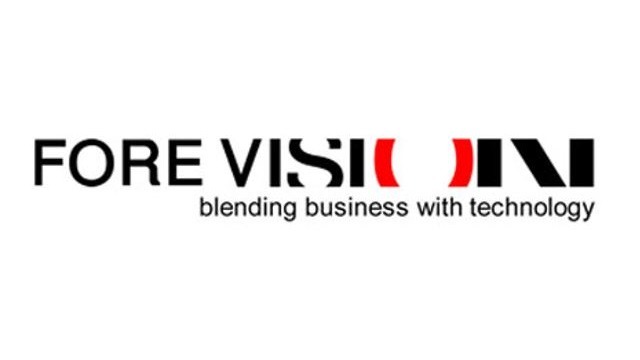 SecuPlate XProtect Alert Integration
This integration provides the facility to transmit the vehicle alerts from SecuPlate to XProtect.
Updated on Friday, June 17, 2022
The is the integration layer between SecuPlate and XProtect. As soon as a vehicle alarm is generated in SecuPlate, it is forwarded to XProtect through this integration. The VMS operators can see the alarm data and video bookmark in the Alarm Manager section of XProtect Smart Client.
What is needed
From ForeVision Business Solutions
SecuPlate

SecuPlate XProtect Alert Integration Service
SecuPlate v21.2 or higher
SecuPlate XProtect Alert Integration Service v21.2 or higher
XProtect Corporate 2021 R2 or higher
XProtect Expert 2021 R2 or higher
XProtect Professional+ 2021 R2 or higher
XProtect Express+ 2021 R2 or higher
XProtect Essential+ 2021 R2 or higher