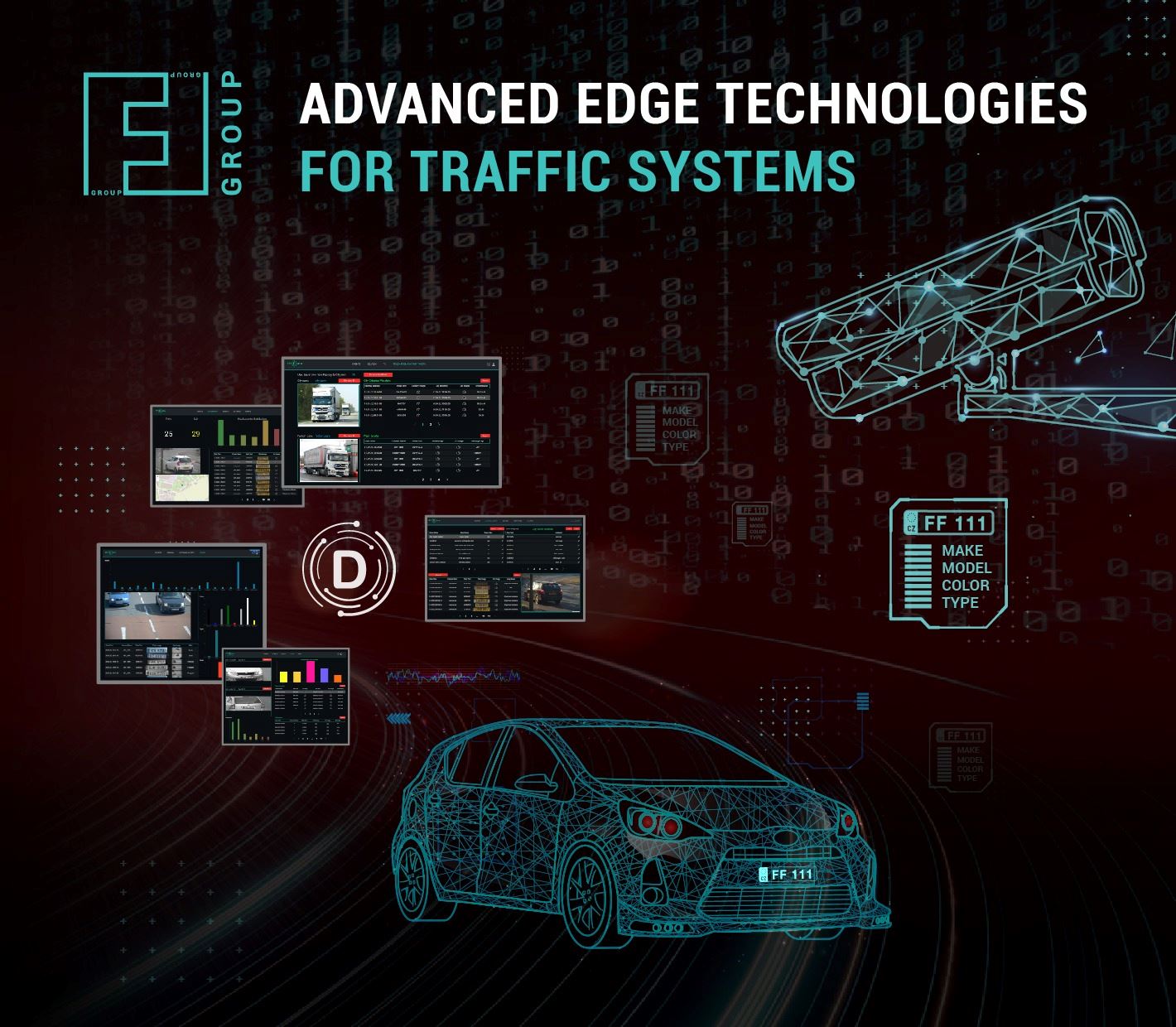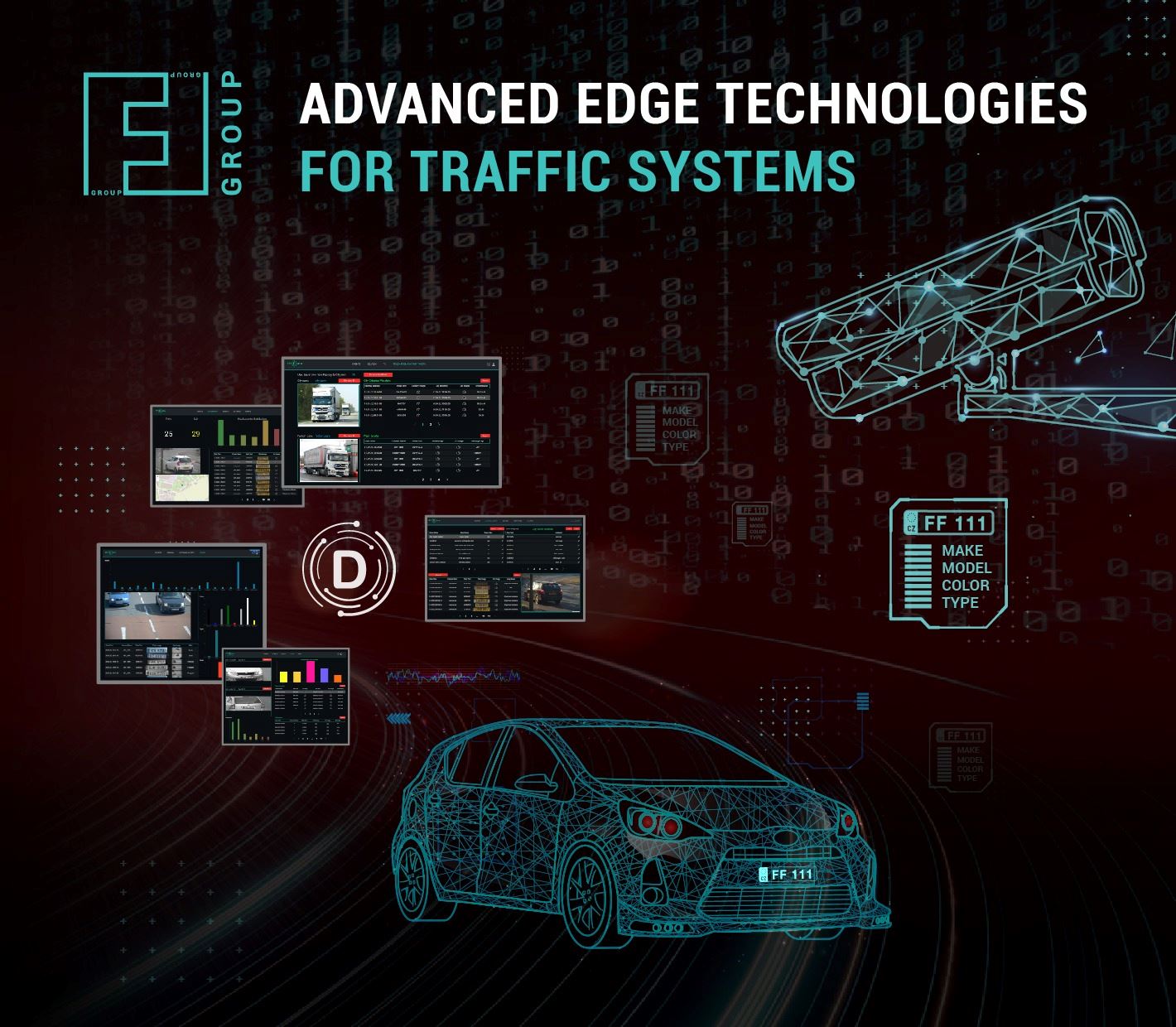 FF GROUP
EDGE LPR/MMR and data analytics experts
FF Group is a software vendor that offers out-of-box intelligent security AI solutions on the EDGE (on camera processor) and meta-data processing software for the transportation market globally. Over 17 years of expertise allows FF Group to design powerful and sophisticated traffic control... technologies in simple and affordable products based on our own breakthrough AI technologies.
FF Group has developed solutions based on the vehicle plate, make, model, color recognition, intelligent data processing technologies, "camera-to-camera" communication technologies.

The road traffic data processing platform FF Data Factory ushers in an era of simplicity and convenience in working with huge data flows in the transport sector in real time.

FF Group headquarters is located in Prague (CZ). Sales and technology partners operate in more than 30 countries.
Technology Partner
Milestone Partner Program Tier
What we do
See how our products and services can help solve your challenges
FF GROUP
Located at:
---
Prague, Czechia
Czech Republic