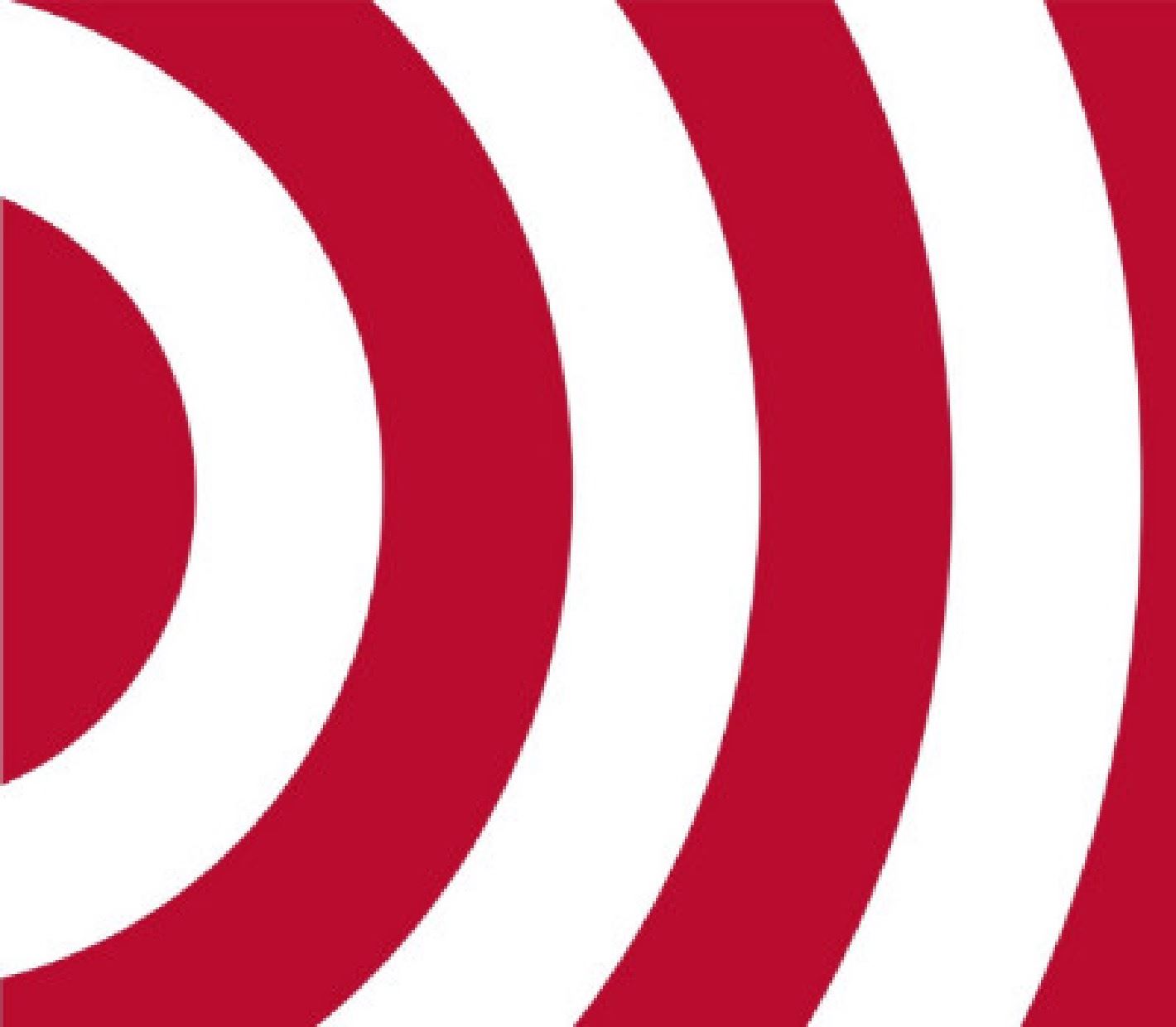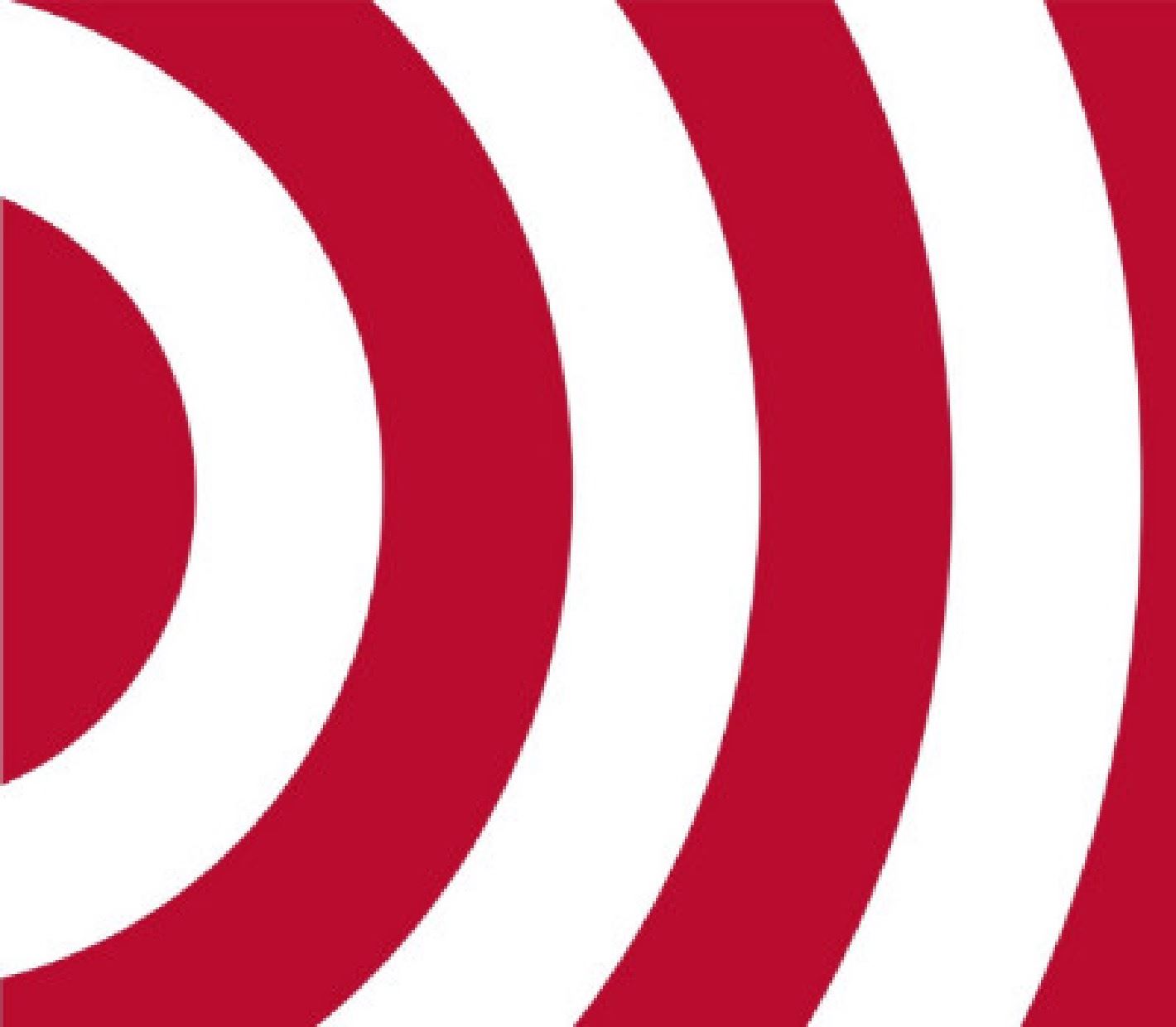 CIAS Elettronica s.r.l.
CIAS has been recognized as industry leader in perimeter protection since 1974 and was the first and still only company to use Fuzzy Logic Analysis on Microwave barriers and MEMS fence detection systems.
CIAS products are currently used to protect the perimeter of nuclear power plants, high-security prisons, military and civil airports, banks, large factories, but also used for the protection of detached houses, apartments and shopping malls.

For over 45 years of activity, CIAS has become a... cornerstone in the security market, distinguishing itself by the continuous technological innovation for the perimeter protection.
Technology Partner
Milestone Partner Program Tier
What we do
See how our products and services can help solve your challenges
Awards and recognition
We have been recognized with the following industry award(s)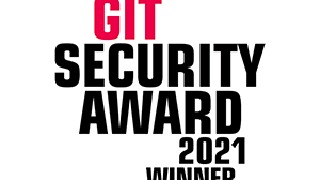 MICRORAY: GIT SECURITY AWARD 2021 WINNER
Selected by industry associations experts and voted by the supplier's Partners, Customers and Users as a product offering the most innovations, the best use, the strongest USP in Perimeter Protection.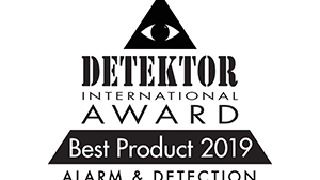 MICRORAY: DETEKTOR AWARD-BEST PRODUCT 2019 ALARM & DETECTION
Among products featuring outstanding innovations and contributions to the advancement of the security industry, voted as "UNIQUE microwave system, exceptional contribution to the perimeter protection"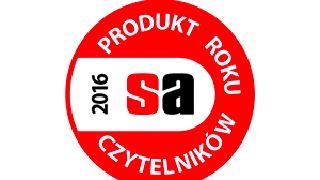 SIOUX MEMS: SA – PRODUCT OF THE YEAR 2016
This award was given by the readers of SA (Systemy Alarmowe Magazine = Alarm System Magazine, now called A&S Polska), connected to Polish security industry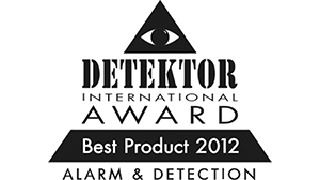 SIOUX MEMS: DETEKTOR AWARD-BEST PRODUCT 2012 ALARM&DETECTION
Voted as 1 of most innovative products of the year among 100. "Sioux marks a giant leap in today's modern technology for fence-mounted perimeter intrusion detection systems" was the Jury's motivation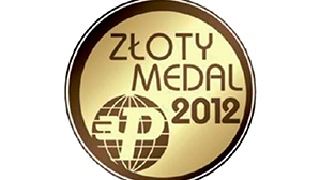 ERMO 482XPRO: GOLD MEDAL (ZLOTY MEDAL) 2012
During Securex Fair in Poland a jury of experts evaluated among almost 500 products those that stand out in the market for their qualitative, top technological, innovative and utilitarian values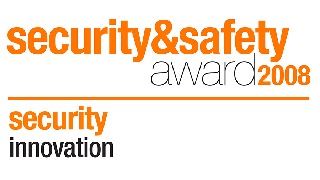 MURENA RADAR: SECURITY & SAFETY AWARD 2008
It was selected by Fiera Milano expert's jury among new products displayed at Sicurezza exhibition in Italy, as the most innovative as far as technology, performances & range of applications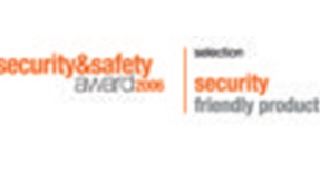 CORAL: SECURITY & SAFETY AWARD 2006
Fiera Milano expert's jury awarded it as the most technologically innovative & design-friendly product among all new products displayed at Sicurezza biennal tradefair in Italy.
CIAS Elettronica s.r.l.
Located at:
---
Łódź, Polonia
Poland
Read more

Close

---

Miami, Florida, Stati Uniti
United States